Read the latest news from ECOMAT, from the partner network and about the 3D printing and lightweight construction industry in Bremen. You have news yourself and would like to publish them? Please contact us at news@ecomat-bremen.de
8. September 2023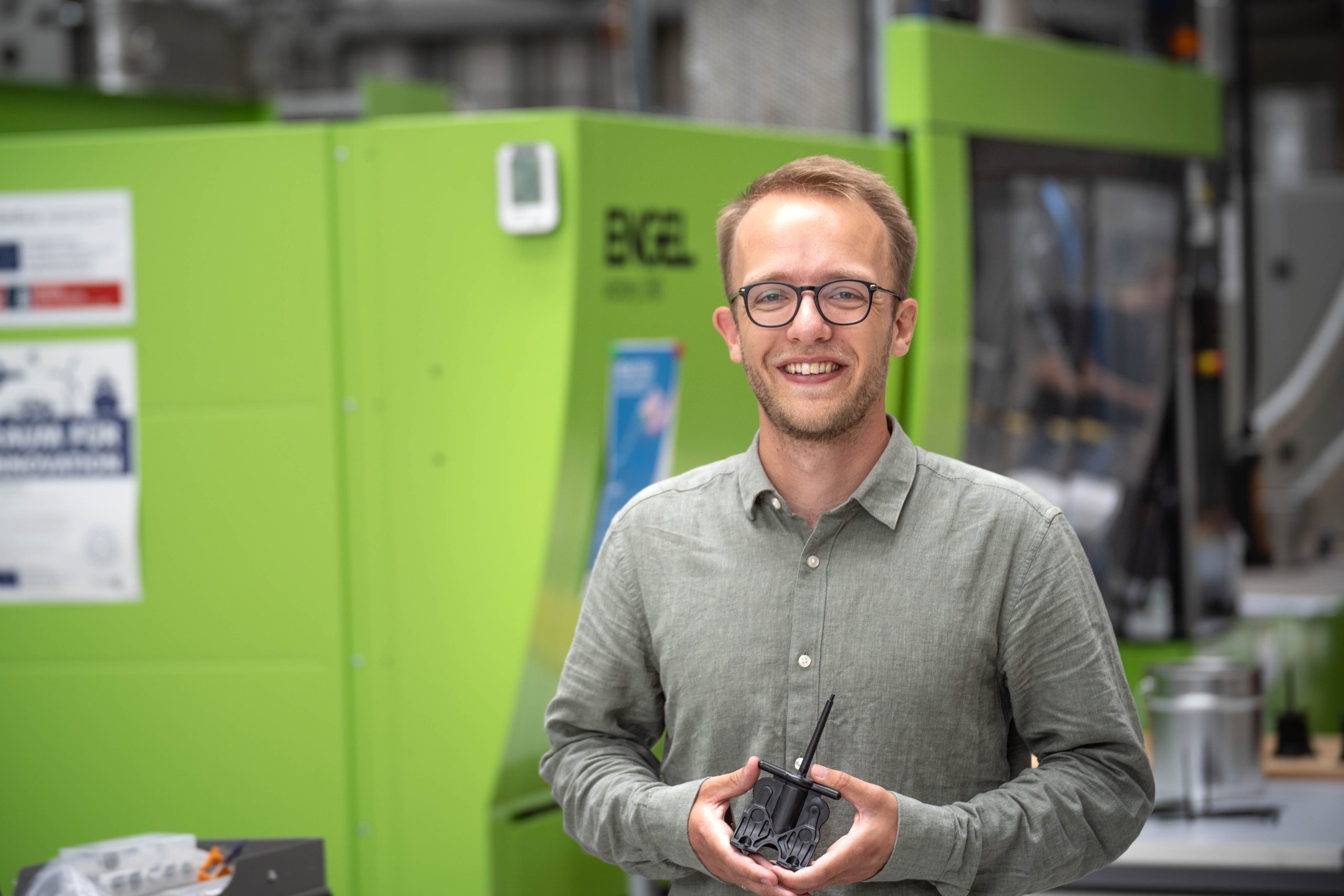 Sustainable aviation: That also translates into environmentally friendly materials in aircraft construction. A joint project in Bremen has now put two new plastics for future Airbus
[…]
6. July 2023
Aircraft will fly on hydrogen in the future. To do so, they will need tanks and pipelines capable of withstanding extreme conditions. Bremen Institute for Applied
[…]
22. June 2023
Both institutions are joining forces to combine their scientific and commercial expertise in the fields of lightweight construction, hydrogen, materials research and virtual product development.
8. June 2023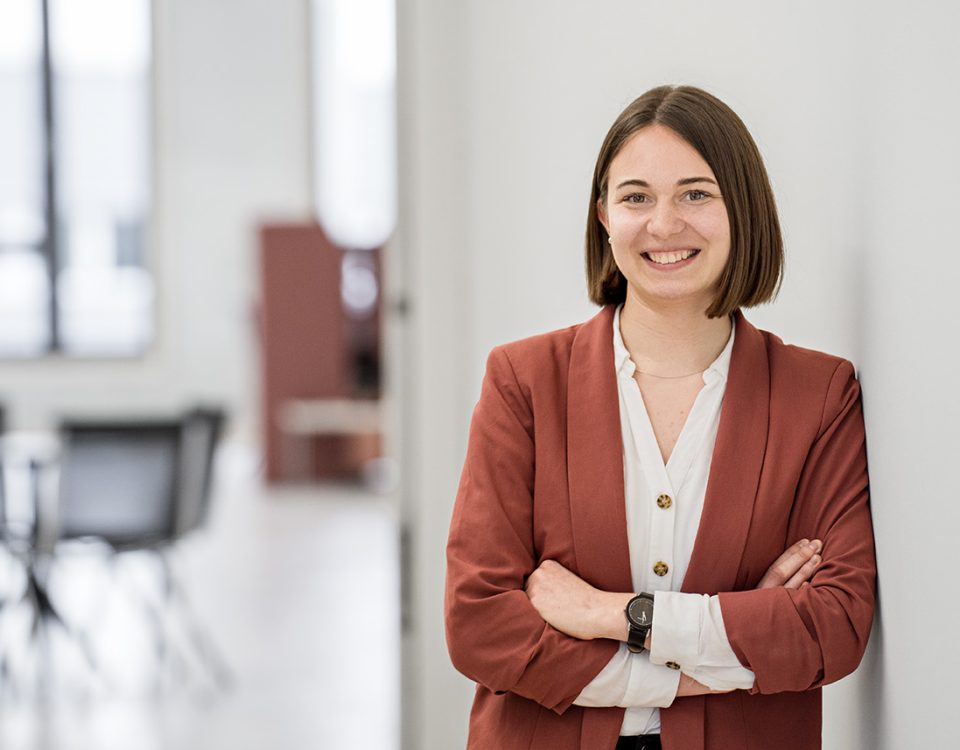 Catherine Rau finished her studies at ECOMAT and has now found a job at Airbus in Bremen. So she's now also encouraging other young professionals to
[…]
6. June 2023
The Royal Netherlands Aerospace Centre (NLR ) and ECOMAT are combining their competences and knowledge their scientific and business expertise.
19. April 2023
ECOMAT has joined the DGLR, Germany's oldest institution providing a common forum for everyone with a interest in aviation and space
19. April 2023
A technically-oriented gap year in which female school graduates prepare themselves for ten months for studies in the MINT field is planned within ECOMAT.
15. December 2022
24. November 2022
What is happening in California and the Silicon Valley around hydrogen technology? A North German delegation with participation from ECOMAT visited the USA in November.
1. August 2022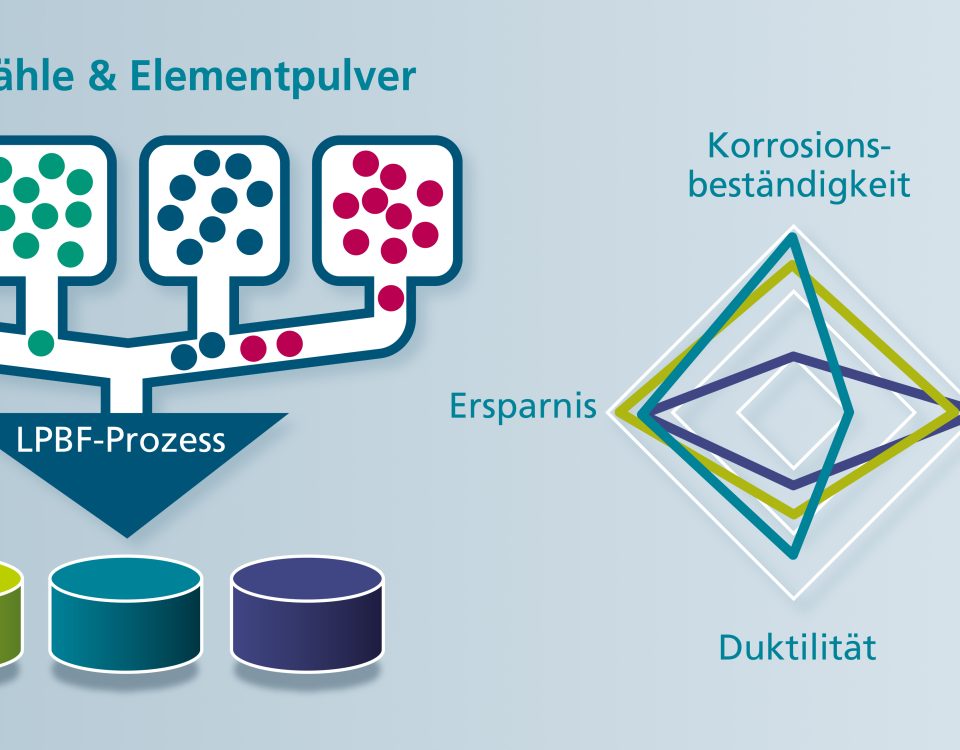 Individual and robust metal powder mixtures – the Fraunhofer IFAM Institute, together with other partners, has developed a powder construction kit which offers users new possibilities
[…]
20. July 2022
Bremen is one of the top locations in the international aerospace industry. Five reasons for Bremen's success story.
13. July 2022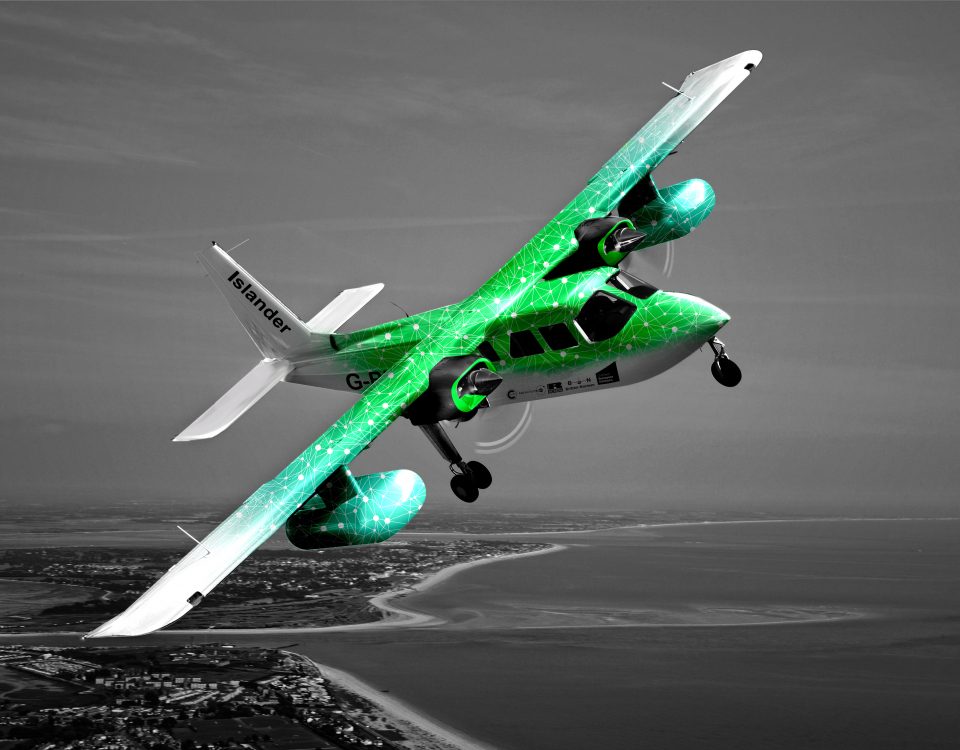 The start-up airline Evia Aero from Bremen signed a letter of intent for 10 hydrogen fuel cell propelled aircraft.
15. June 2022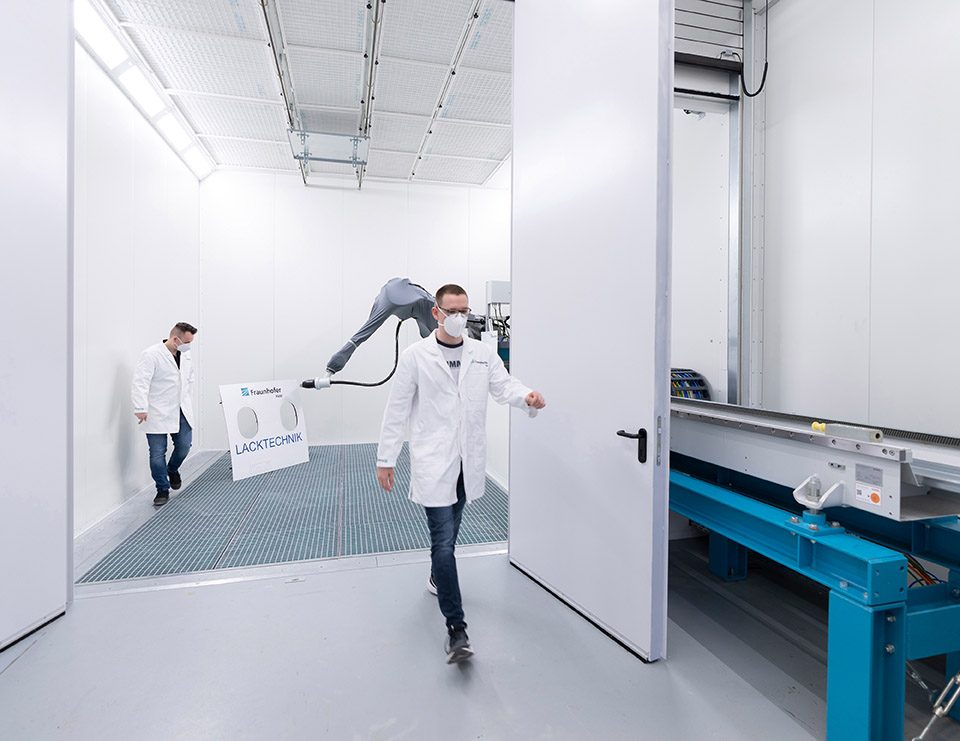 Fully automated process chains for robot-guided mobile and inline-capable applications for series use – Fraunhofer IFAM has set itself these development goals with its new center.
16. May 2022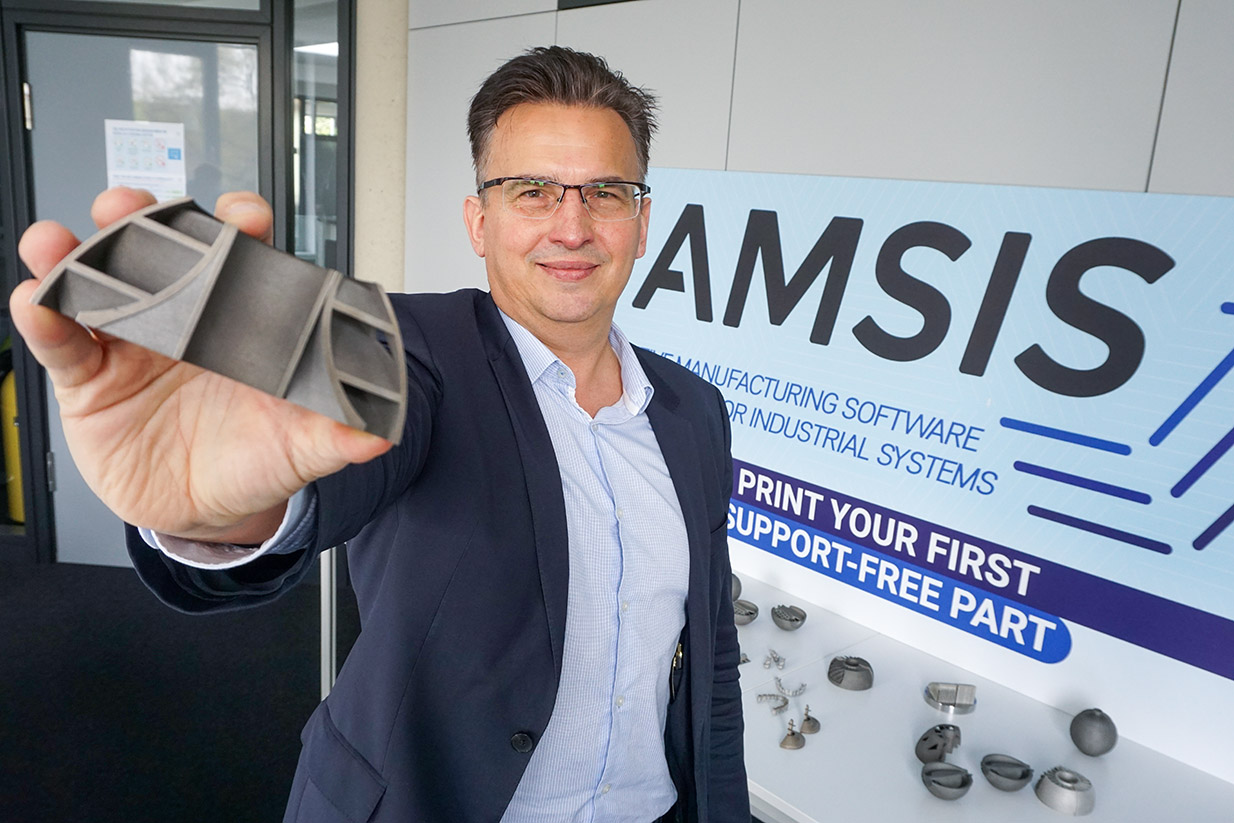 Using intelligent software to significantly improve the quality and capabilities of 3D printers – Bremen-based professor and entrepreneur Dr. Vasily Ploshikhin has succeeded in doing just
[…]
27. April 2022
ECOMAT welcomes Bremen University of Applied Sciences as new member
14. April 2022
With the brands esploro projects and esploro spaces, the new ECOMAT member extends the competences of the ECOMAT community in the fields of acquisition and management
[…]
8. April 2022
With its branch in the Bremen Research and Technology Center, PRIME aerostructures has now also joined the ECOMAT e.V. innovation platform. Welcome on board!
23. March 2022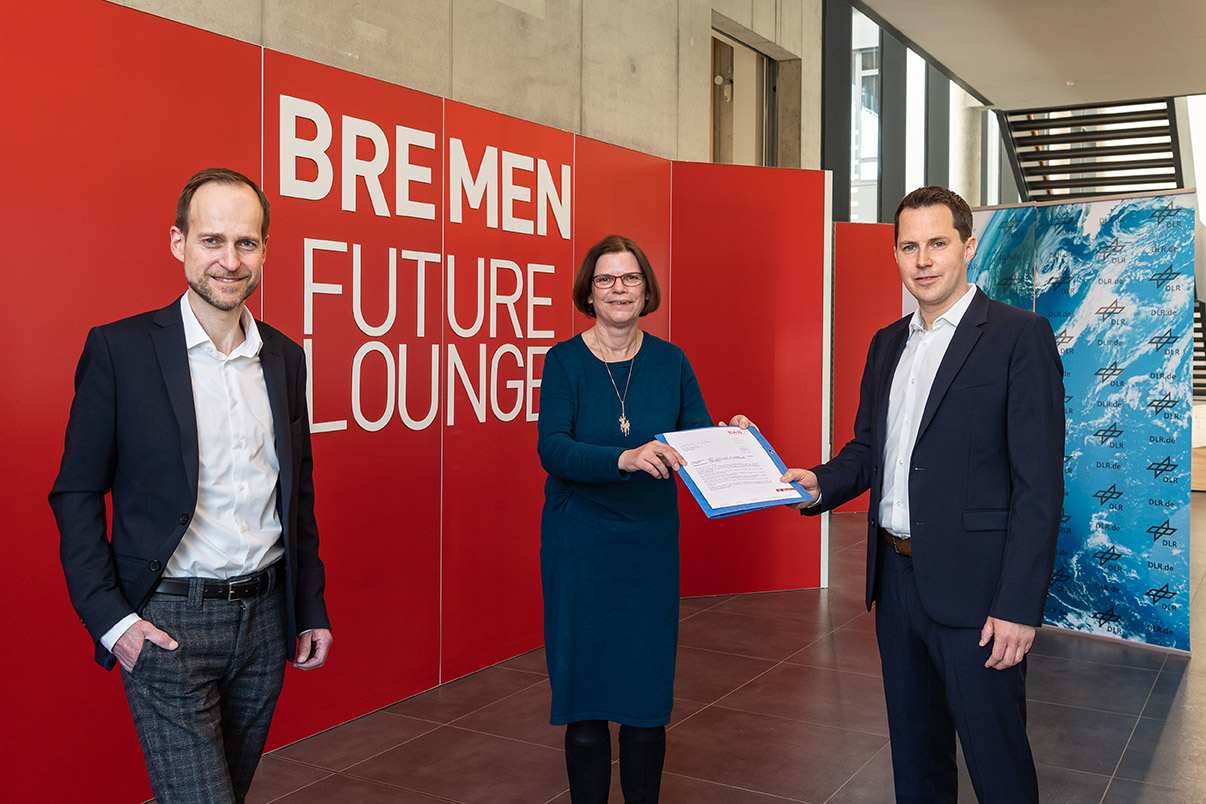 With a volume of 1.85 million euros, the new VPH 2.0 project in ECOMAT is advancing end-to-end digitized development.
3. March 2022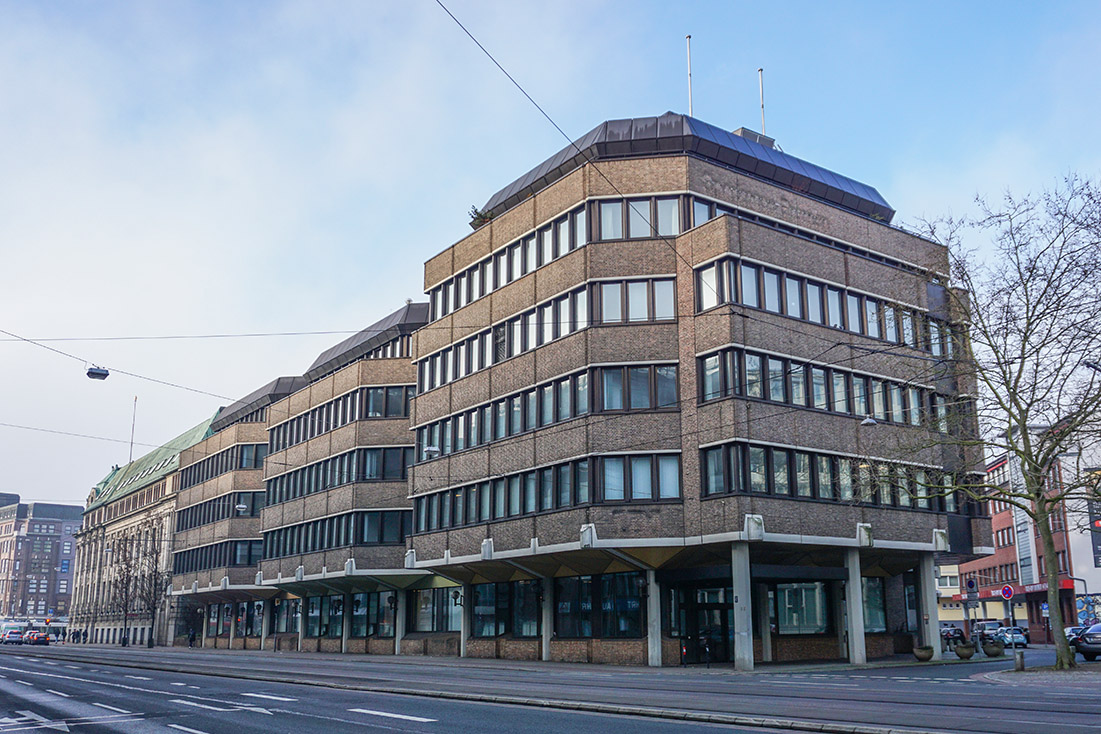 As a new member of the ECOMAT e.V. Innovation Platform, WFB is looking forward to the collaborative development of the ECOMAT as a key location factor
[…]
17. February 2022
With the new Project Manager Clustermanagement ECOMAT, the research center has won an expert in comprehensive networking. A conversation about his new role and his home
[…]
7. February 2022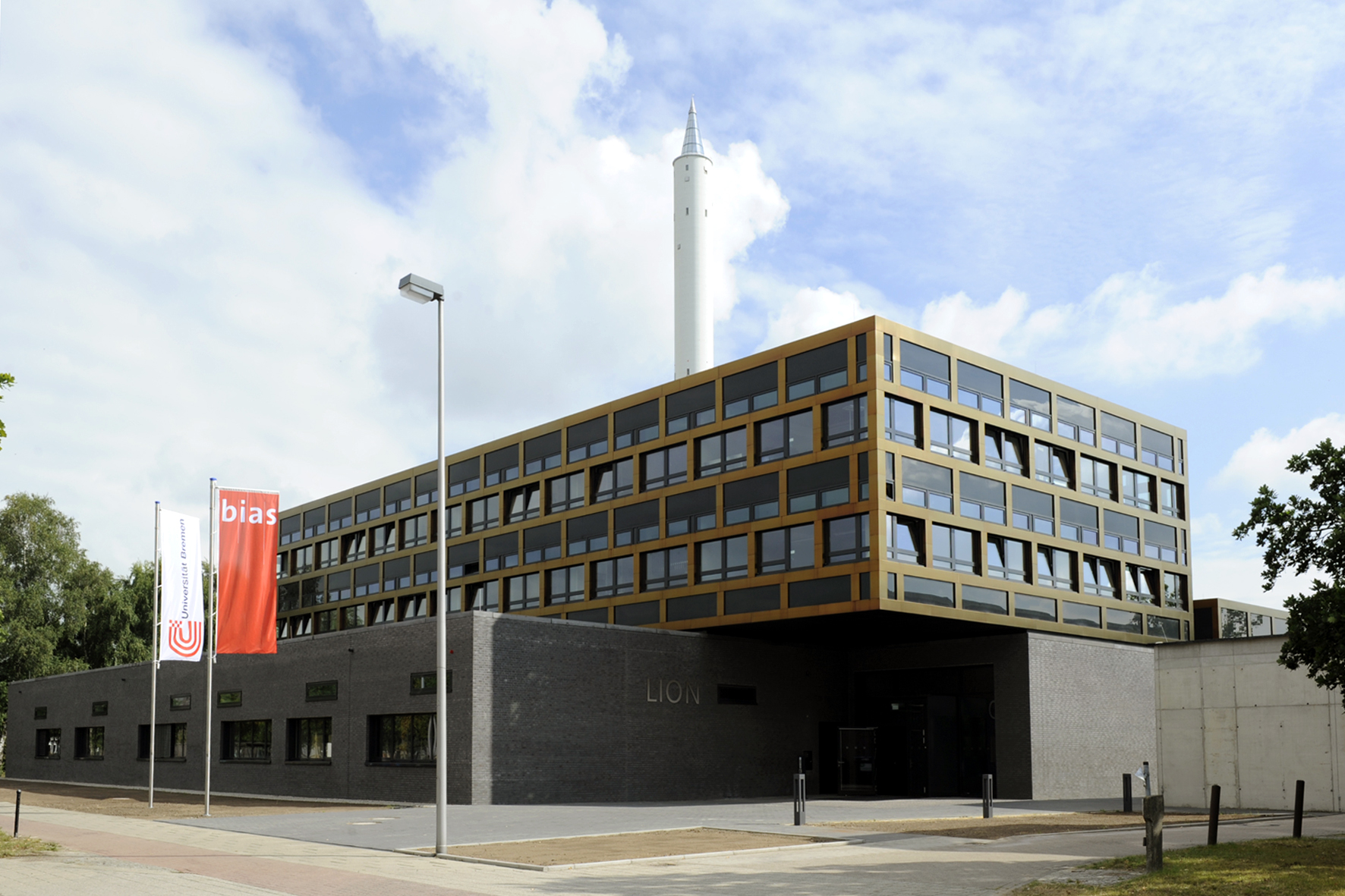 We welcome BIAS – Bremer Institut für angewandte Strahltechnik as official 10th partner in the ECOMAT research and technology center!
26. January 2022
Nearly 100 students from the European School of Material Engineers (EEIGM) in Nancy have completed an internship at Airbus over the past 15 years. A partnership
[…]
16. December 2021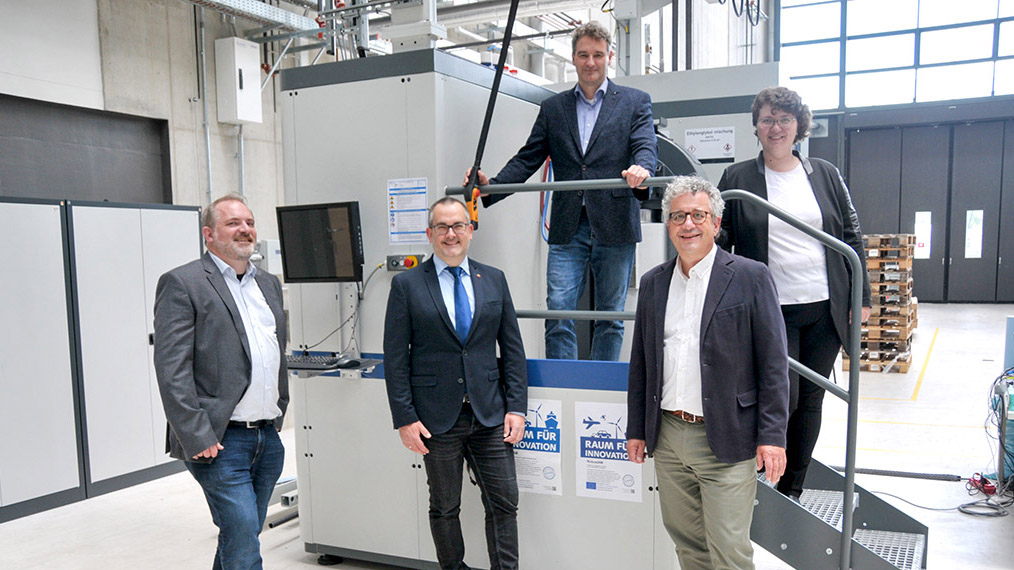 Glowing heat and huge pressure: the new hot isostatic press in the ECOMAT technology centre is fascinating scientists. It is opening a new chapter in 3D
[…]
14. December 2021
The new TIRIKA research program, led by Bremen, combines a whole range of aviation innovations.
10. December 2021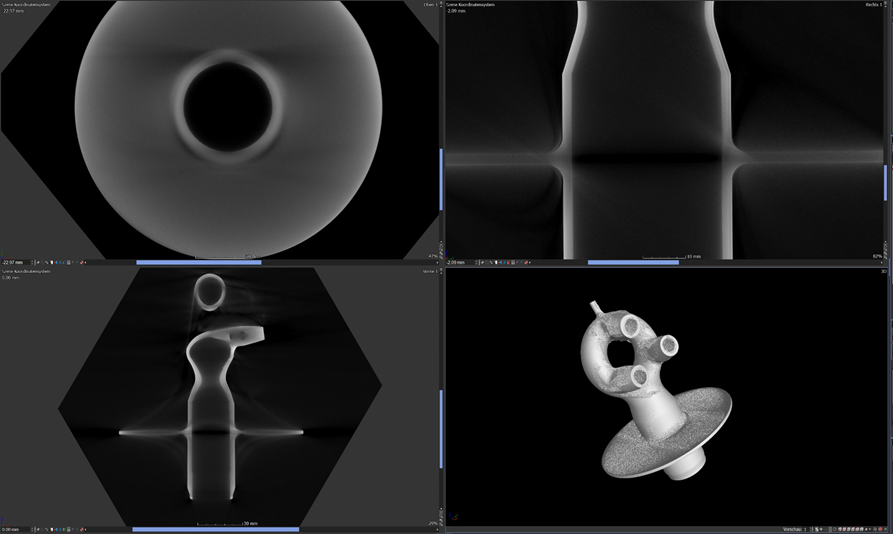 Building competencies in X-ray computed tomography – that is the goal of a joint working group of ECOMAT partners Airbus and Testia
8. December 2021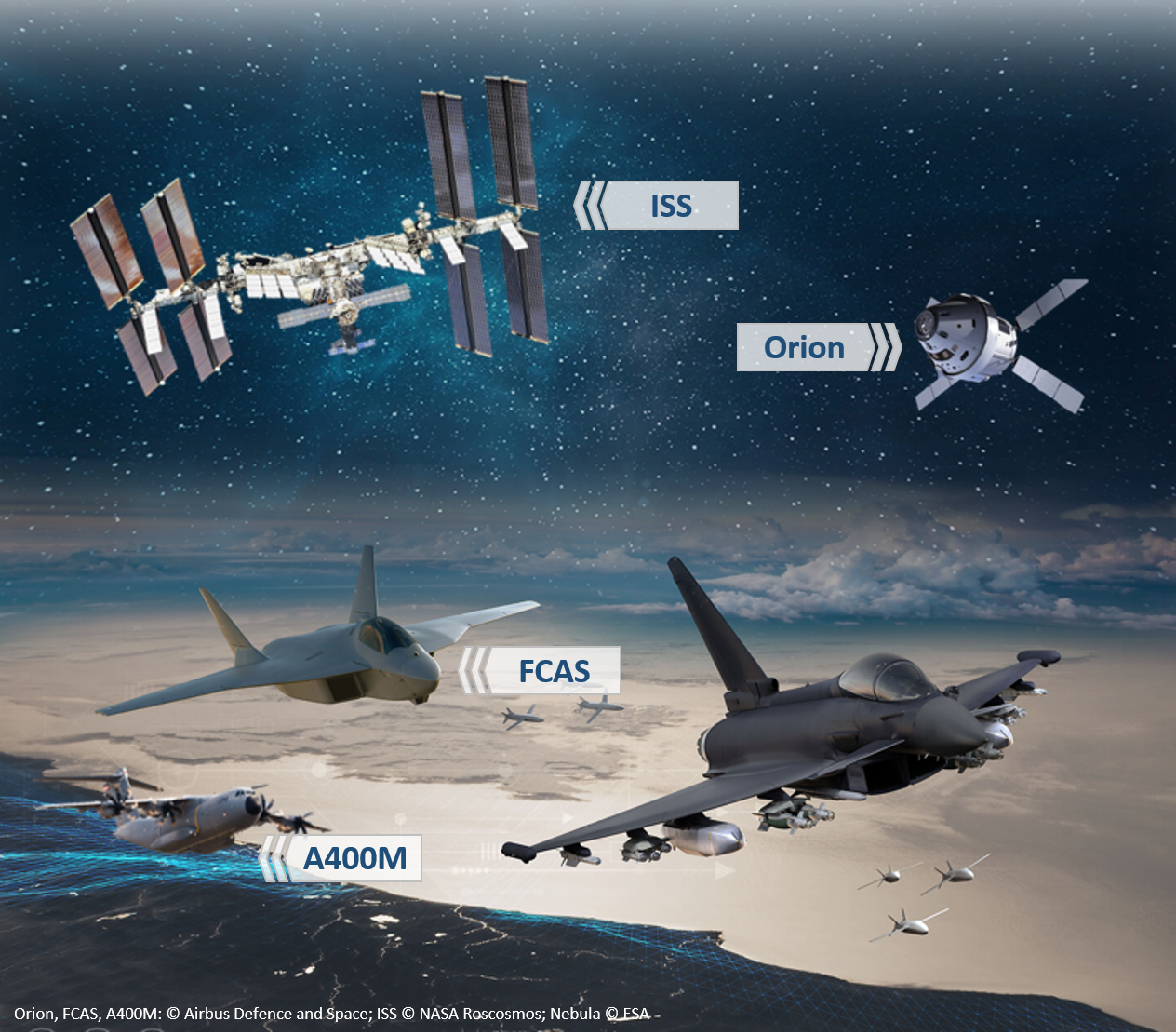 Welcome to ECOMAT! With Airbus Defence and Space we welcome the ninth partner at the Bremen Research and Technology Center.
22. October 2021
A delegation of the British turbine manufacturer Rolls-Royce visited the Virtual Product House (VPH) at ECOMAT in early October.
8. October 2021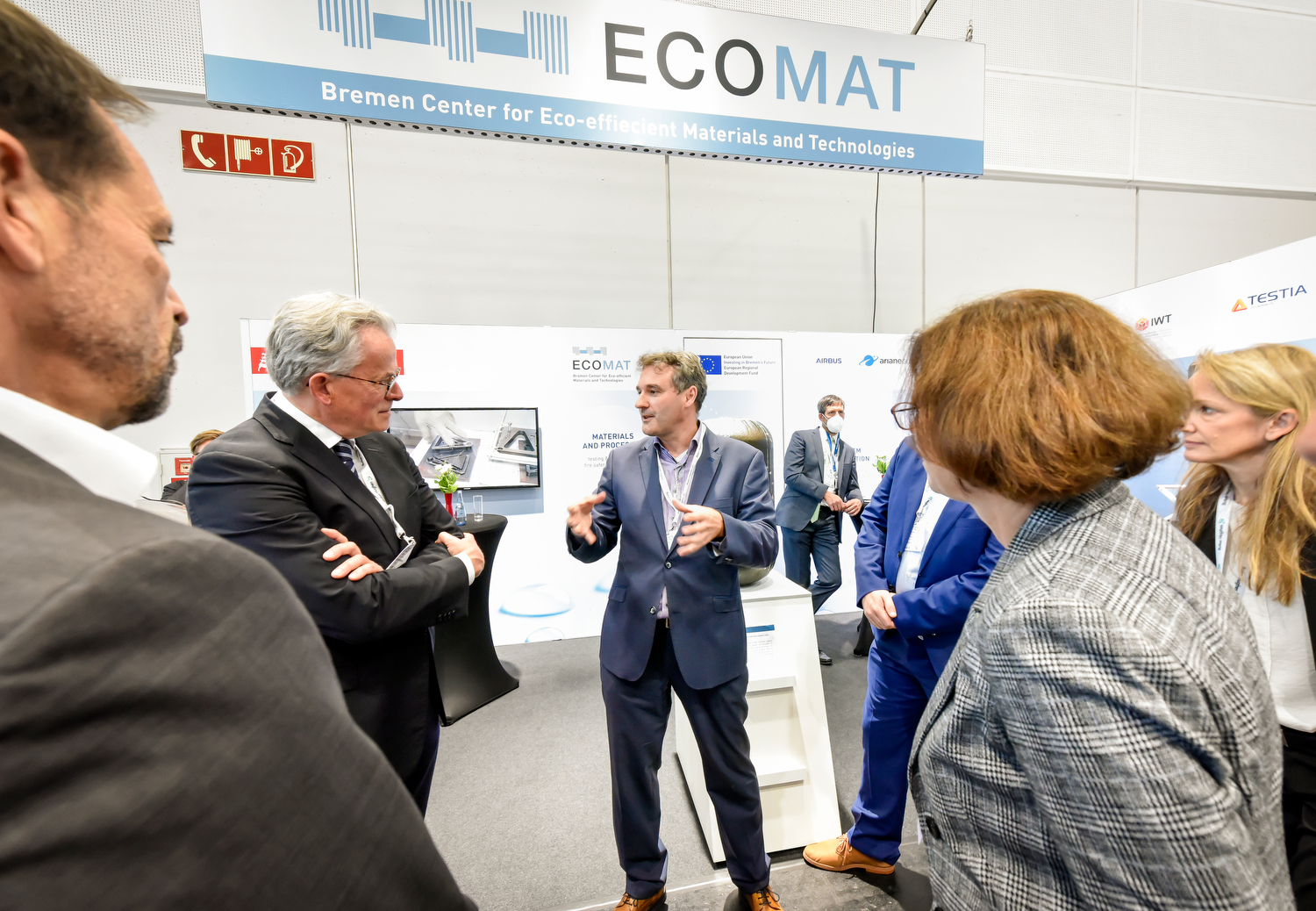 The ECOMAT partners will present themselves on a joint stand at the Hydrogen Technology Expo Europe