PRIME aerostructures joins ECOMAT
PRIME aerostructures is a leading Austrian company for the development, design and analysis of aerospace structures with a branch in Bremen ECOMAT. With its branch office in Bremen's ECOMAT research and technology center, PRIME has now also joined the ECOMAT e.V. innovation platform. Welcome on board!
Small but great – As an SME the PRIME company was and is participating in numerous Austrian, German and international research projects in the field of design and simulation of fiber reinforced thermoplastics and additive manufacturing. Because of their know-how, experience and dedication, PRIME has proven to be a reliable partner to companies in a variety of sectors.
PRIME is looking forward in collaborating with Bremen's top companies and institutes with the goal of contributing to the ECOMAT's commitment to advance lightweight constructions and innovative materials.
8. September 2023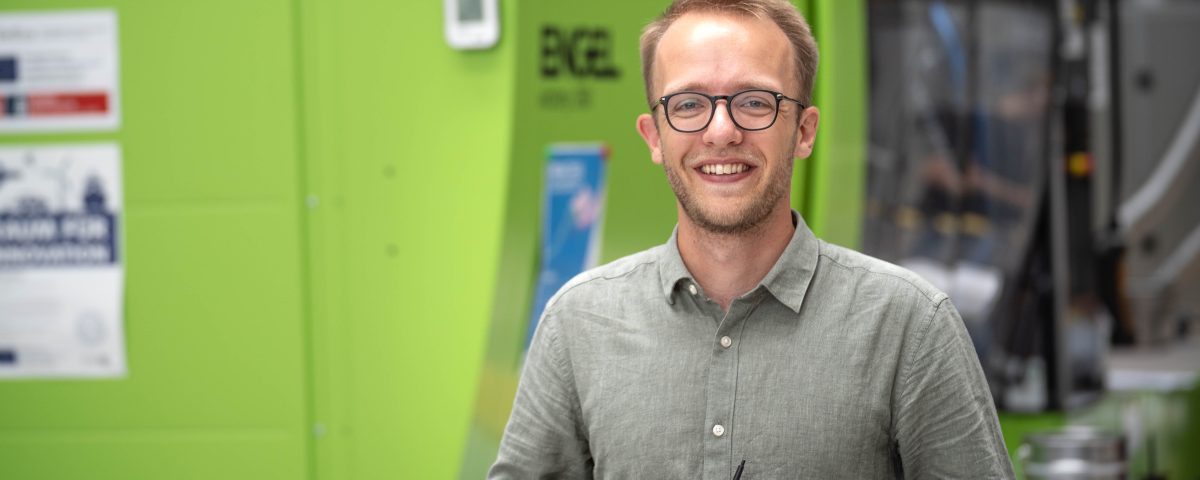 Sustainable aviation: That also translates into environmentally friendly materials in aircraft construction. A joint project in Bremen has now put two new plastics for future Airbus
[…]
6. July 2023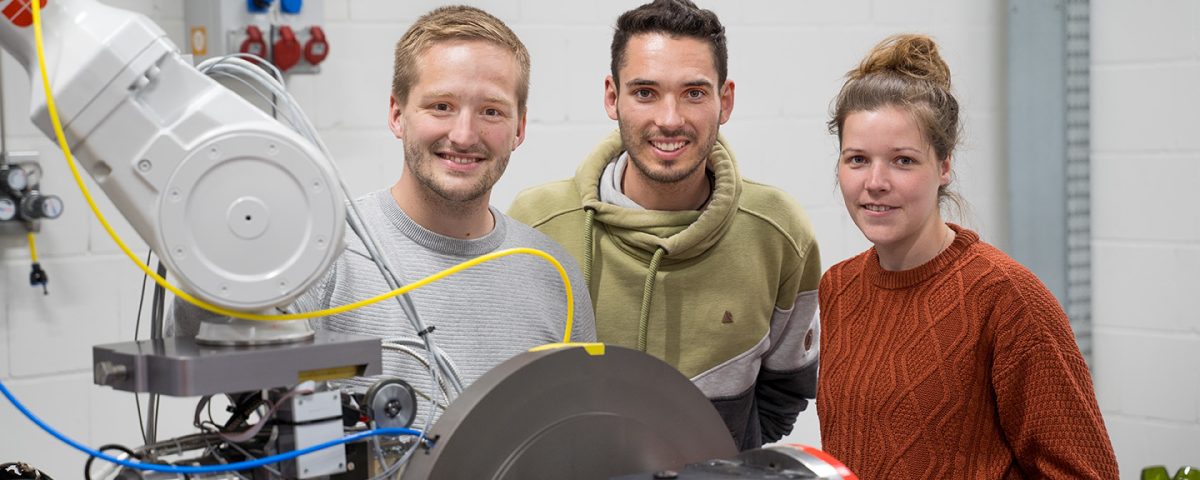 Aircraft will fly on hydrogen in the future. To do so, they will need tanks and pipelines capable of withstanding extreme conditions. Bremen Institute for Applied
[…]
22. June 2023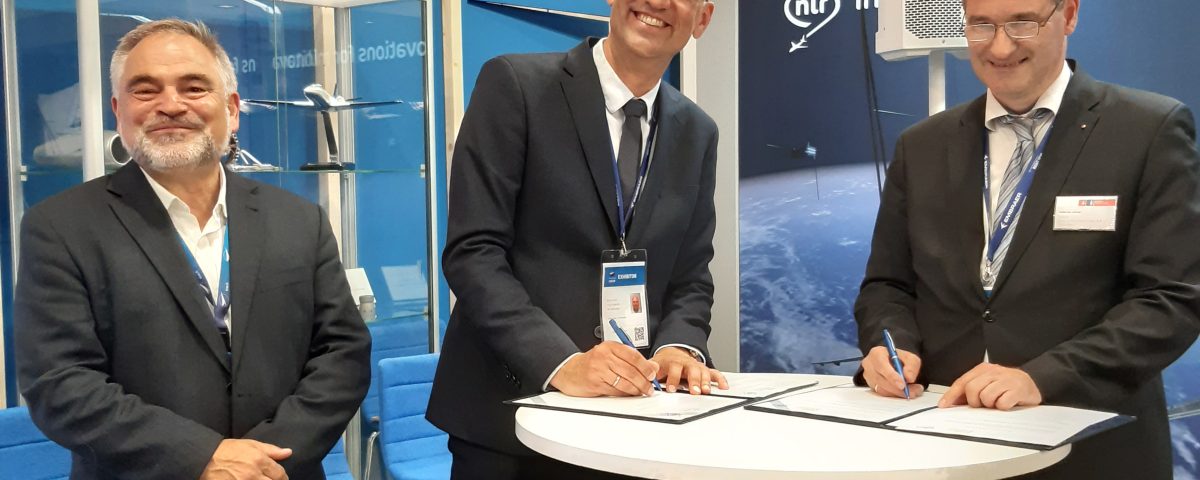 Both institutions are joining forces to combine their scientific and commercial expertise in the fields of lightweight construction, hydrogen, materials research and virtual product development.