A warm welcome! We welcome esploro as a new member of the ECOMAT board.
The engineers of esploro projects draw on many years' experience in the management of EU-funded aeronautics research projects. Founded in 2016, the company guides and supports industrial partners and research institutes along the complete project life cycle, from preparation and proposal development, through the operational management of consortia and the dissemination and communication of results, right up to successful closure.
In addition to its expertise in aerospace research, esploro is currently building the first public coworking space in ECOMAT under the esploro spaces brand. Expected to launch in June 2022, it will offer organisations and professionals from the industry the opportunity to work in ECOMAT on a short- or longer-term basis and thus benefit from having a base right at the heart of the aerospace industry in Bremen.
8. September 2023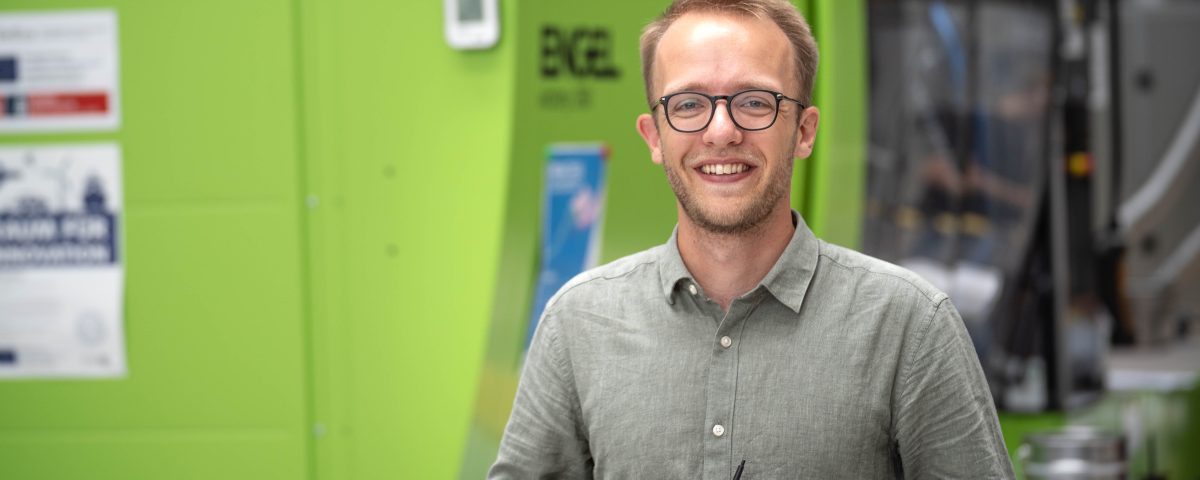 Sustainable aviation: That also translates into environmentally friendly materials in aircraft construction. A joint project in Bremen has now put two new plastics for future Airbus
[…]
6. July 2023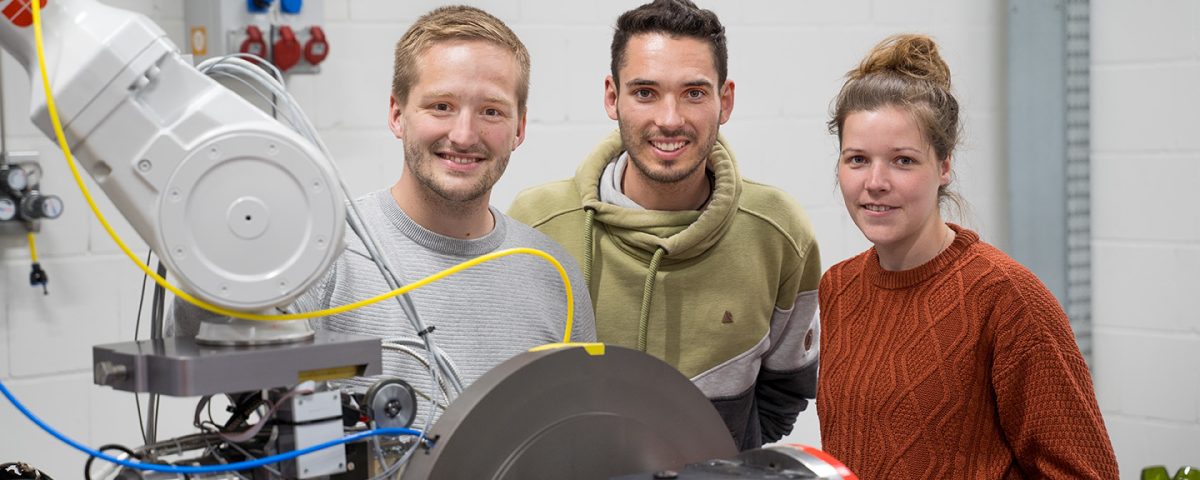 Aircraft will fly on hydrogen in the future. To do so, they will need tanks and pipelines capable of withstanding extreme conditions. Bremen Institute for Applied
[…]
22. June 2023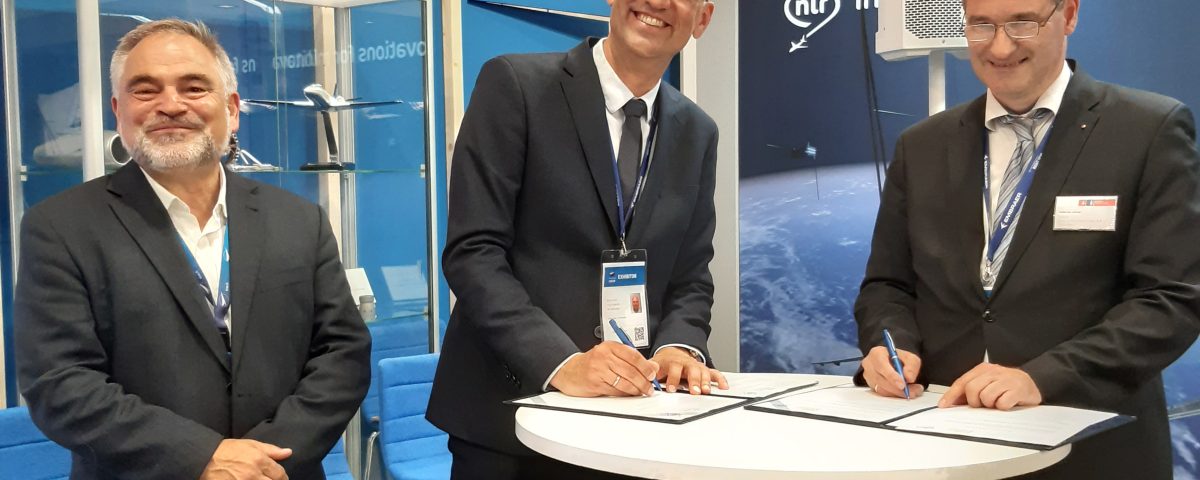 Both institutions are joining forces to combine their scientific and commercial expertise in the fields of lightweight construction, hydrogen, materials research and virtual product development.