ECOMAT booth at Hydrogen Technology Expo Europe in Bremen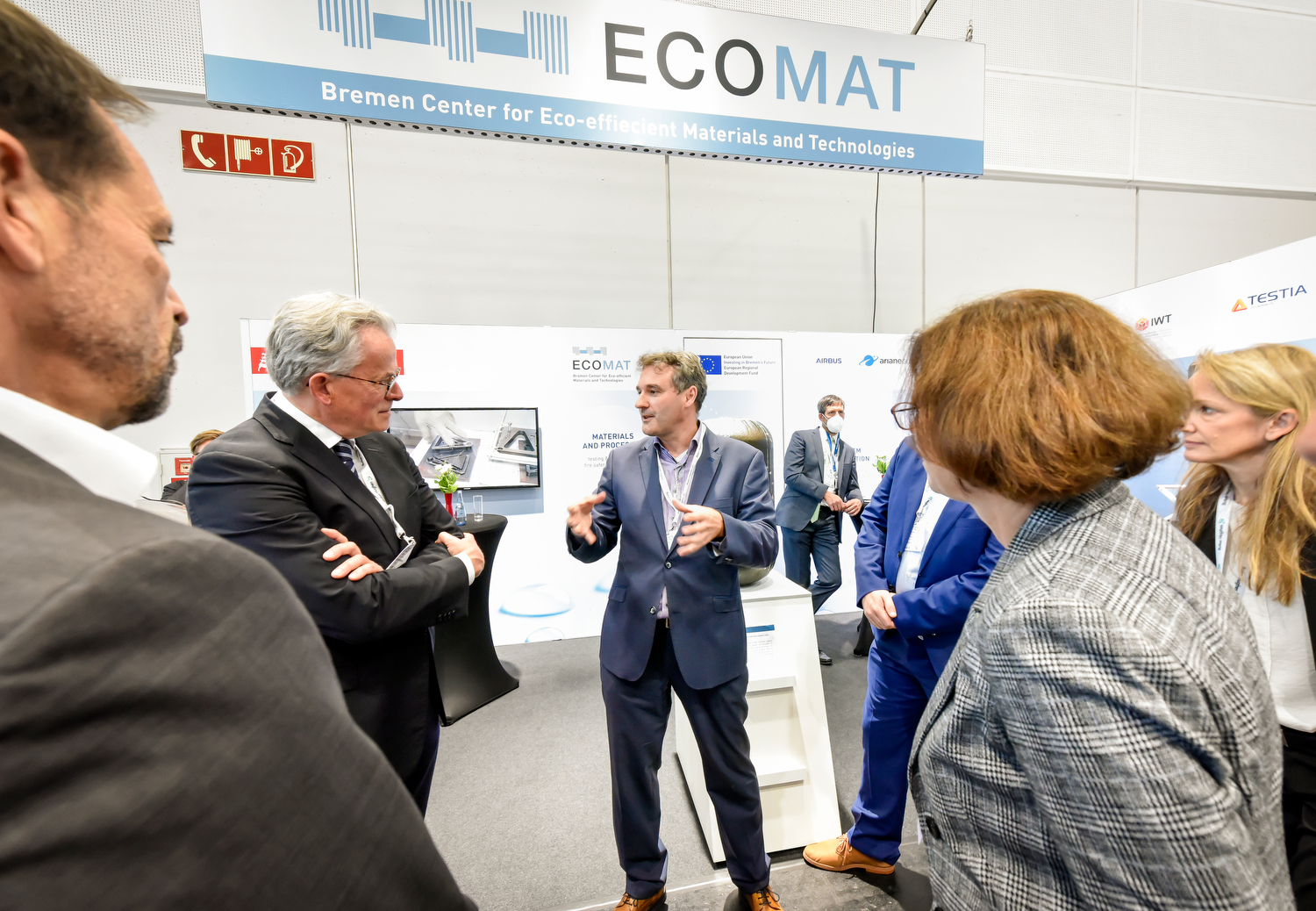 The ECOMAT partners will present themselves on a joint stand at the Hydrogen Technology Expo Europe, which will take place in Bremen, Germany, on October 20-21. Hydrogen Technology is the most important industry conference and exhibition in Europe. More than 120 exhibitors will showcase the latest advances in hydrogen production, storage and applications at the expo. Part of the expo is dedicated to "carbon capture," or the capture and permanent storage of CO2 from industrial waste gases or ambient air.
At the joint ECOMAT booth, the Research and Technology Center will present itself with its partners Airbus, the Faserinstitut Bremen e.V. (FIBRE), the Fraunhofer Institute for Manufacturing Technology and Applied Materials Research IFAM, the German Aerospace Center, TESTIA, the Arianegroup and the Leibniz Institute for Materials-oriented Technologies.
Bremen's extensive expertise in the field of aerospace technology and lightweight construction will be on display at the booth. Particular attention will be paid to the field of hydrogen tanks, where Bremen's expertise in research, development and testing will be on display. Exhibits on display illustrate these competencies and are intended to invite trade fair visitors to discuss them.
More on the fair:
https://www.hydrogen-worldexpo.com/
8. September 2023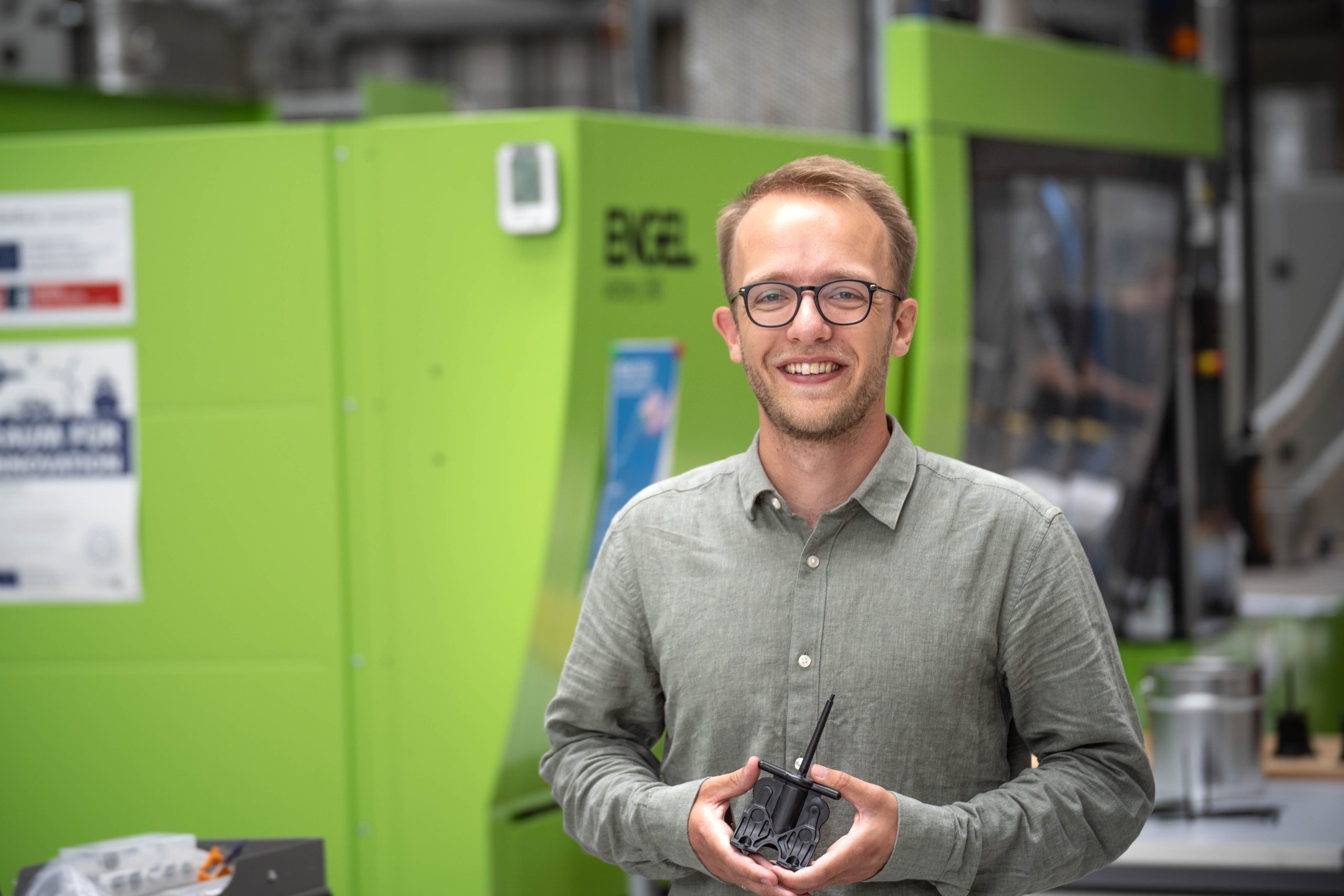 Sustainable aviation: That also translates into environmentally friendly materials in aircraft construction. A joint project in Bremen has now put two new plastics for future Airbus
[…]
6. July 2023
Aircraft will fly on hydrogen in the future. To do so, they will need tanks and pipelines capable of withstanding extreme conditions. Bremen Institute for Applied
[…]
22. June 2023
Both institutions are joining forces to combine their scientific and commercial expertise in the fields of lightweight construction, hydrogen, materials research and virtual product development.