Bremeninvest is now a member of the ECOMAT e.V. Innovation Platform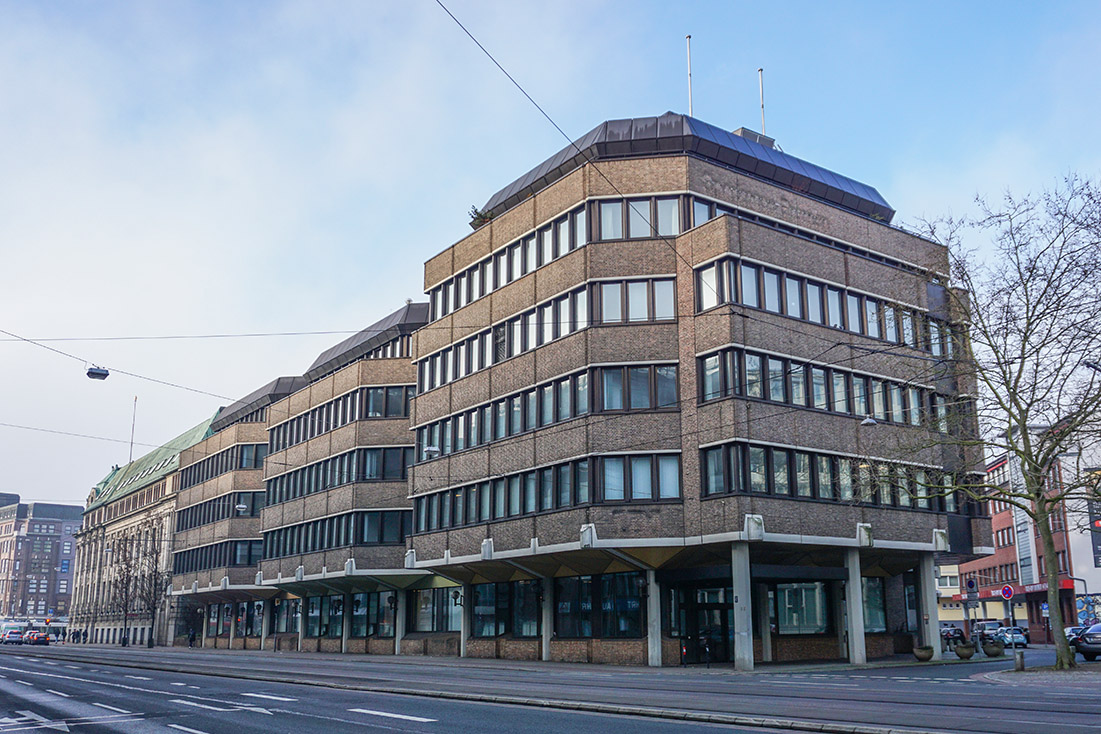 As a new member of the ECOMAT e.V. Innovation Platform, the WFB Bremen Economic Development Corporation, internationally known with its brand Bremeninvest, is looking forward to the collaborative development of the ECOMAT as a key location factor for Bremen.
As the building owner of the ECOMAT, Bremeninvest has played a pivotal role in the project's history and continues to carry out numerous tasks within the research and technology center. Bremeninvest oversees the active operation on different levels, including the leasing of laboratories and office space, real estate management as well as communication, networking and marketing. Bremeninvest is now also boosting the ECOMAT's activities with new personnel. With a new project manager, Bremeninvest is advancing the cluster management within the ECOMAT and beyond, exploring new models of cooperation and opportunities for greater exposure of the ECOMAT and Bremen's aerospace industry.
Membership in the association will allow Bremeninvest to work even more closely with the ECOMAT partners in the future and to implement further successful projects together.
8. September 2023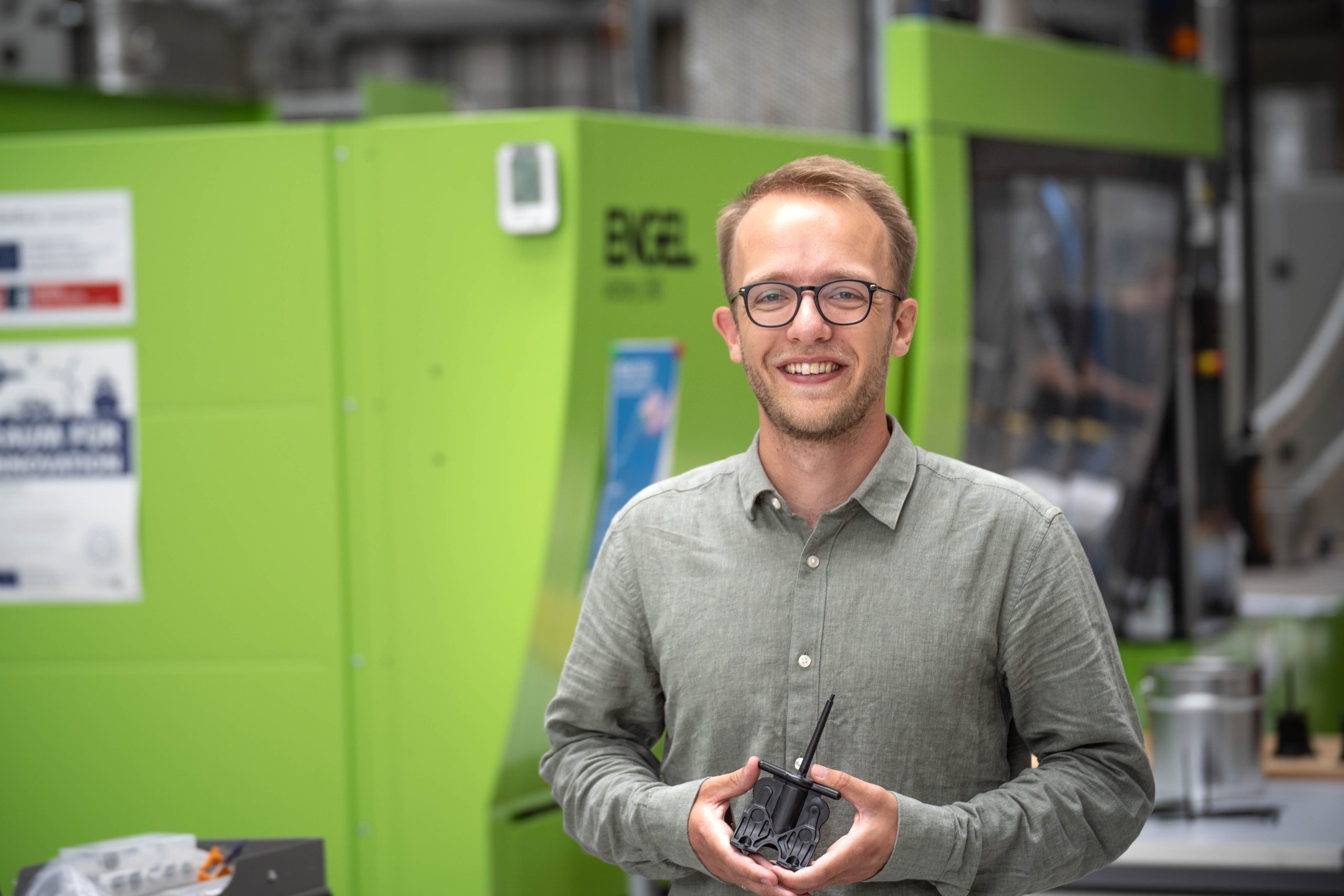 Sustainable aviation: That also translates into environmentally friendly materials in aircraft construction. A joint project in Bremen has now put two new plastics for future Airbus
[…]
6. July 2023
Aircraft will fly on hydrogen in the future. To do so, they will need tanks and pipelines capable of withstanding extreme conditions. Bremen Institute for Applied
[…]
22. June 2023
Both institutions are joining forces to combine their scientific and commercial expertise in the fields of lightweight construction, hydrogen, materials research and virtual product development.