NLR and ECOMAT join forces in the field of innovative and sustainable aviation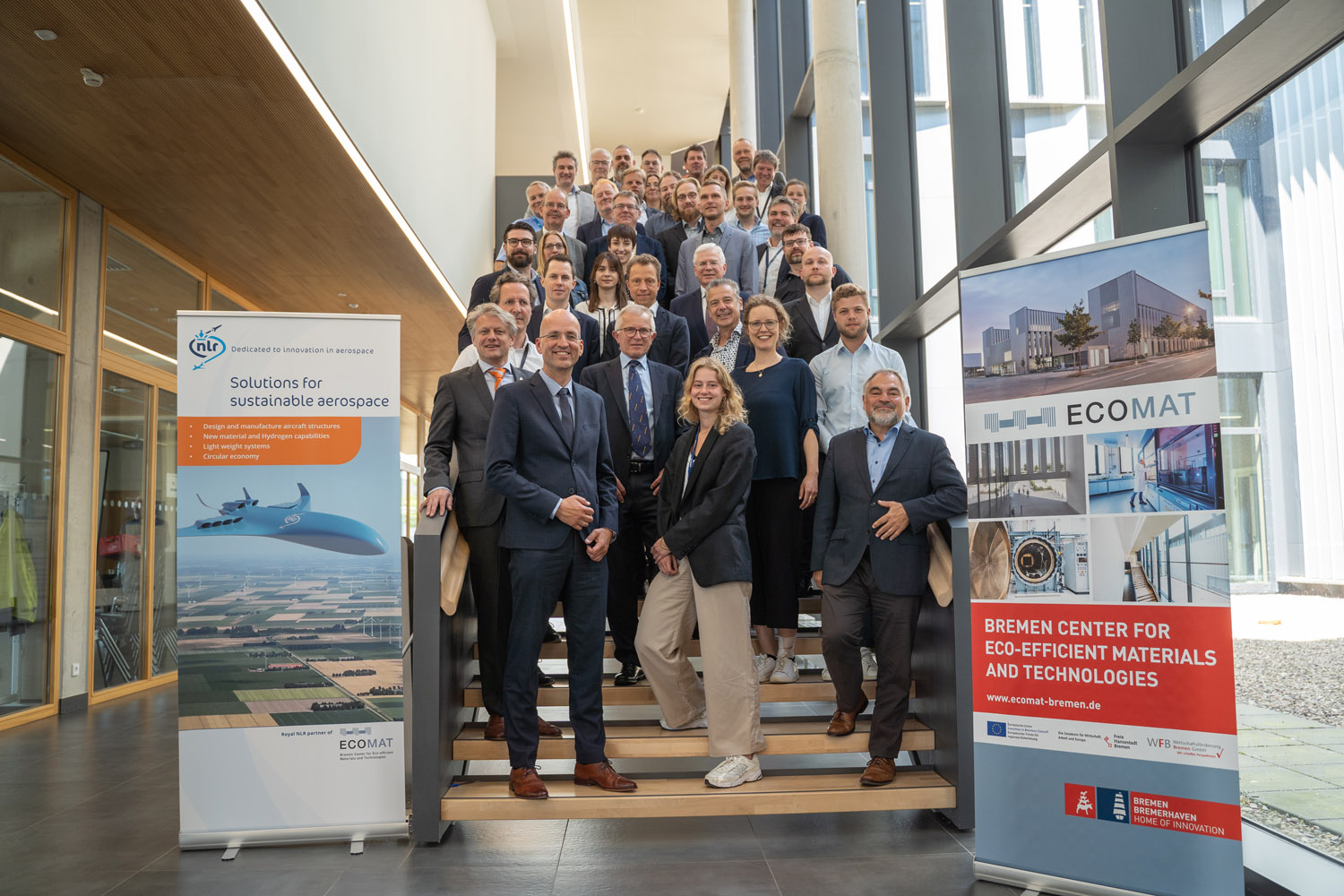 The Royal Netherlands Aerospace Centre (NLR) and ECOMAT are combining their competences and knowledge in the field of sustainable aviation, material sciences, lightweight construction, digitalisation of aviation and hydrogen applications.

Two contracts were signed on behalf of the NLR and ECOMAT: a multi-year lease for office and work space for the NLR at ECOMAT partner esploro spaces GmbH and a contract that consolidates the cooperation between the ECOMAT partners and the NLR in the field of sustainable aerospace technologies.
In the joint working phase of the kick-off meeting on 5 June 2023, the ECOMAT partners and representatives of the NLR worked, among other things, on how they can fill the new cooperation with life in the future and defined joint fields of work.
We are happy to welcome the NLR here in Bremen!
About Royal NLR - Netherlands Aerospace Center
The Royal NLR research center works objectively and independently with its partners to create a better world for tomorrow and is committed to sustainable, safe, efficient and effective aviation and space travel. NLR offers innovative solutions and technical expertise and ensures a strong competitive position for the business community.
The combination of in-depth insight into customer needs, multidisciplinary expertise and leading research facilities enables rapid innovation. NLR plays a pivotal role in the Netherlands and abroad between science, industry and government, bridging the gap between fundamental research and practical applications. In addition, NLR, as a Large Technological Institute, has been working in the TO2 federation for more than ten years on applied research in the Netherlands.
From its main offices in Amsterdam and Marknesse and two satellite offices, NLR contributes to a safe and sustainable society and works with partners in many (defence) programs, including complex composite constructions for commercial aircraft and the targeted use of the F-35 fighter aircraft. . In addition, NLR implements Dutch and European (climate) objectives in accordance with the Aviation Policy Document, the European Green Deal, Flightpath 2050 and by participating in programs such as 'Aviation in Transition', Clean Aviation, Clean Hydrogen and SESAR.
8. September 2023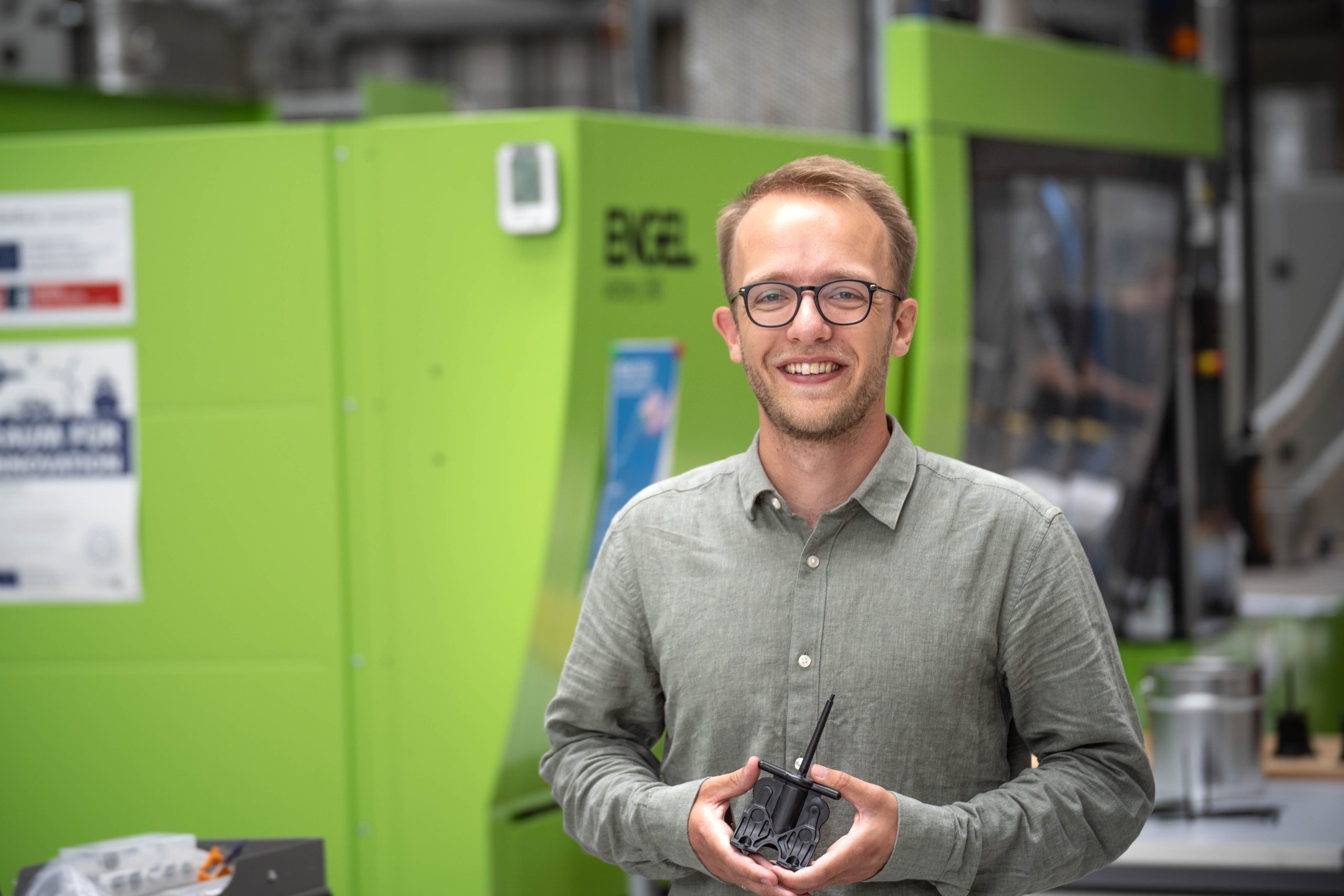 Sustainable aviation: That also translates into environmentally friendly materials in aircraft construction. A joint project in Bremen has now put two new plastics for future Airbus
[…]
6. July 2023
Aircraft will fly on hydrogen in the future. To do so, they will need tanks and pipelines capable of withstanding extreme conditions. Bremen Institute for Applied
[…]
22. June 2023
Both institutions are joining forces to combine their scientific and commercial expertise in the fields of lightweight construction, hydrogen, materials research and virtual product development.