ECOMAT has joined the Deutsche Gesellschaft für Luft- und Raumfahrt - Lilienthal-Oberth e.V. (DGLR). DGLR is Germany's oldest institution providing a common forum for everyone with a private or professional interest in aviation and space. The association supports cooperation in research and in addition to its function as an information provider for its members, it serves as a voice for aerospace to the public.
Technologies of the future, which in the ECOMAT context includes - among others - the central topic of hydrogen, require a collective effort. In order to achieve sustainable aviation and space technologies on a large scale, it is therefore necessary to address the issues and challenges in a spirit of cooperation. With DGLR as a cooperation point between research, education, industry and politics, ECOMAT considers the membership to be an ideal opportunity for collaboration to further shape the aviation and space industry. Thank you to Deutsche Gesellschaft für Luft- und Raumfahrt - Lilienthal-Oberth e.V. (DGLR), we look forward to a productive exchange.
For more information on DGLR, visit their english website.
8. September 2023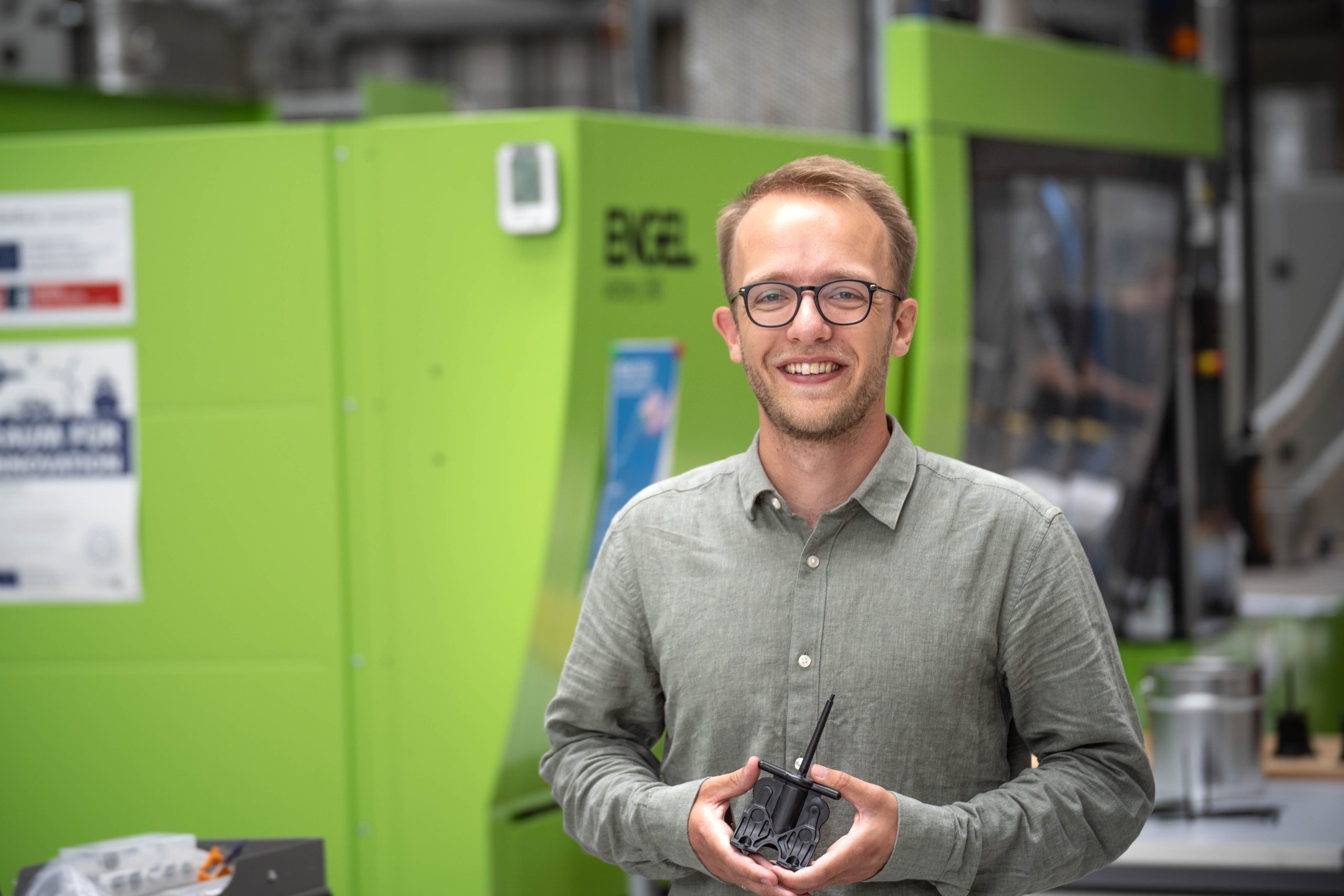 Sustainable aviation: That also translates into environmentally friendly materials in aircraft construction. A joint project in Bremen has now put two new plastics for future Airbus
[…]
6. July 2023
Aircraft will fly on hydrogen in the future. To do so, they will need tanks and pipelines capable of withstanding extreme conditions. Bremen Institute for Applied
[…]
22. June 2023
Both institutions are joining forces to combine their scientific and commercial expertise in the fields of lightweight construction, hydrogen, materials research and virtual product development.