Juliane Scholz
WFB Wirtschaftsförderung Bremen GmbH
Press Spokeswoman, Head of
Corporate Communications
+49 (0) 421 9600-128
juliane.scholz@wfb-bremen.de
[

Latest press releases from the ECOMAT

]
8. September 2023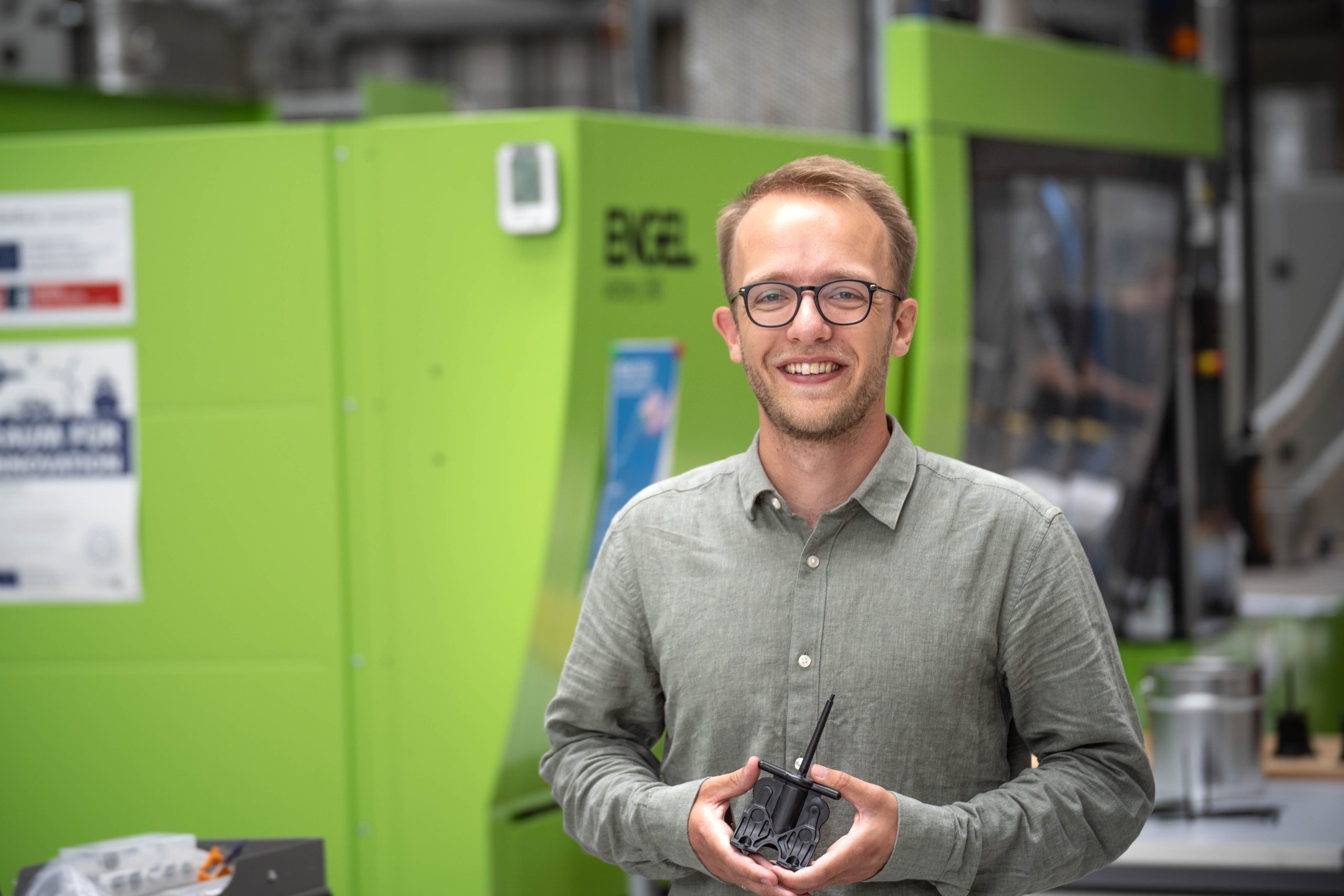 Sustainable aviation: That also translates into environmentally friendly materials in aircraft construction. A joint project in Bremen has now put two new plastics for future Airbus
[…]
6. July 2023
Aircraft will fly on hydrogen in the future. To do so, they will need tanks and pipelines capable of withstanding extreme conditions. Bremen Institute for Applied
[…]
22. June 2023
Both institutions are joining forces to combine their scientific and commercial expertise in the fields of lightweight construction, hydrogen, materials research and virtual product development.
8. June 2023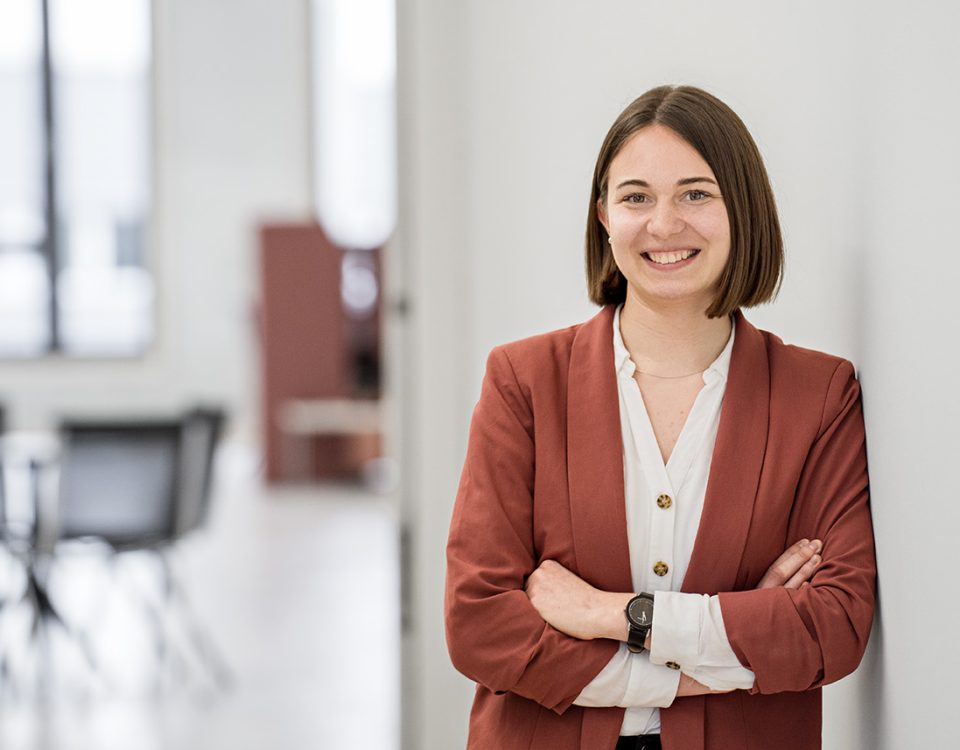 Catherine Rau finished her studies at ECOMAT and has now found a job at Airbus in Bremen. So she's now also encouraging other young professionals to
[…]
6. June 2023
The Royal Netherlands Aerospace Centre (NLR ) and ECOMAT are combining their competences and knowledge their scientific and business expertise.
19. April 2023
ECOMAT has joined the DGLR, Germany's oldest institution providing a common forum for everyone with a interest in aviation and space