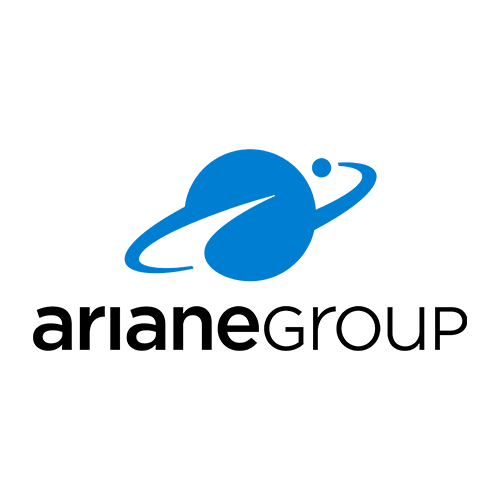 ArianeGroup
ArianeGroup is lead contractor for civil and defense space launcher systems, responsible for the design and the entire production process of Europe's Ariane 5 and Ariane 6. Internationally recognized for its innovative, competitive solutions, ArianeGroup has expertise in all aspects of state-of-the-art space propulsion technologies.
ArianeGroup and its subsidiaries also offer their specialist skills in space equipment, services, space surveillance, and critical infrastructure to benefit other industrial sectors. Equally owned by Airbus and Safran, the group employs more than 8,000 highly qualified staff in France and Germany.
Airbus-Allee 1
28199 Bremen
www.ariane.group/en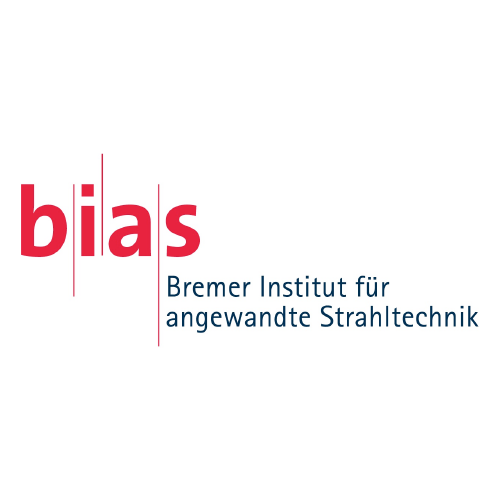 BIAS – Bremer Institut fuer angewandte Strahltechnik GmbH
BIAS is your R&D partner for laser applications and optical metrology in Germany. We aim to create knowledge for industrial applications together with and for partners from science and industry by researching and developing new methods and processes. One focus is on laser material processing such as laser welding, additive manufacturing, and methods for surface modification of metals. An important part of our research and development is process monitoring for continually improved process understanding, which enables necessary process improvements.
Klagenfurter Straße 5
28359 Bremen
Germany
Anika Langebeck
Industrial Applications
langebeck@bias.de
www.bias.de/en-gb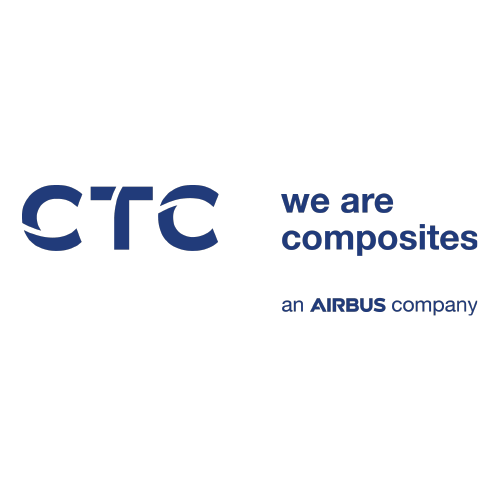 Composite Technology Center / CTC GmbH (An Airbus Company)
CTC GmbH, based in Stade, is a 100% subsidiary of Airbus. Founded in 2001, CTC GmbH operates worldwide and is certified according to EN 9100 and ISO 14001. CTC GmbH develops cross-industry lightweight technologies along the entire value chain and holistic lightweight solutions. The focus is on innovative technologies for the industrial and automated processing of composites and multi-material composites for aviation. The core competencies of the CTC are distributed over the four business fields "Innovation", "Solution", "Production" & "Education".
Airbus-Strasse 1
21684 Stade
Germany
Marc Fette
CEO
marc.fette@airbus.com
+49 (0)4141 938 570
www.ctc-composites.com/
esploro projects GmbH
esploro provides world-class project & consortium management for European-funded Research Projects, with a strong focus to date on aeronautics projects in the CleanSky2 programmes and Clean Aviation programmes as well as on business development for future project initiatives. With locations in both Bremen Airport City and Hamburg Finkenwerder, and thereby in close proximity to some of the key decision-makers for the most important aeronautic research projects, we provide top consulting and expertise in managing and shaping current and future projects towards success. To do this, we have established a team of experienced and highly motivated project managers from different backgrounds. Our long years of experience on the EU parquet allow us to work in complex and constantly changing project environments, anticipating and respecting the needs of the different European stakeholders while managing a large number of technologies. esploro projects has deep and holistic comprehension of the project leader's and consortium's objectives and needs, from developing a competitive proposal to managing granted projects to their completion. Our capabilities provide the support needed to relieve the Coordinator of the non-technical issues that arise within your project, without risking that it drifts off course.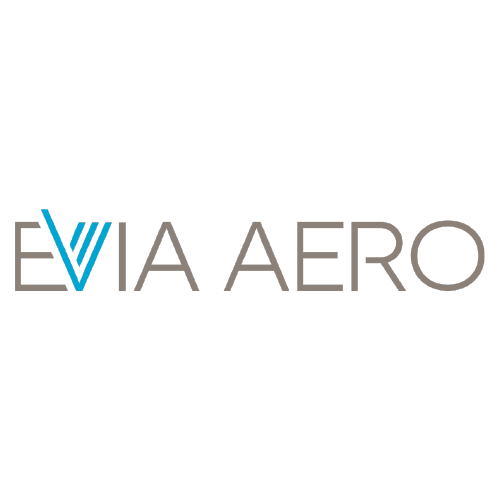 EVIA AERO GmbH
EVIA AERO covers the entire value chain from local energy generation through PV-systems converting into hydrogen by using electrolyzers to energy storage and flight operations. For regionalbusinesses, the point-to-point routenetwork model with multiple daily connections provides connectivity for business travelers. EVIA AERO is currently the only aviation company in Europe that has signed LOI's for 25 electric aircraft (manufacturer Eviation, USA) and 25 hydrogen hybrid aircraft (manufacturer Cranfield Aerospace Solutions, UK). The emission-free aircraft will initially have 9 seats and a later range of about up to 600 km and are scheduled to be put into operation from 2026 onwards.
Am Wall 190
28195 Bremen
Germany
contact@evia-aero.com
+49 421 989894 600
www.evia-aero.com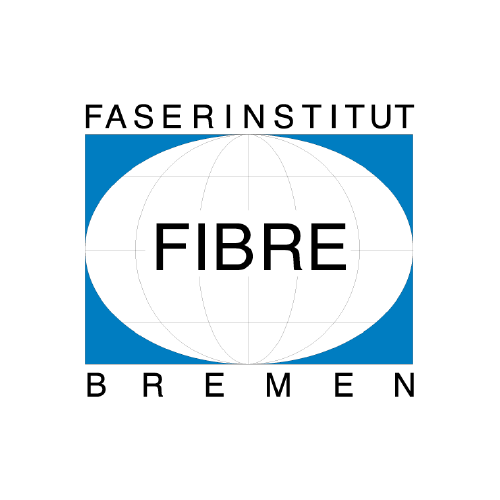 Faserinstitut Bremen e.V. (FIBRE)
Faserinstitut Bremen e.V. (FIBRE) solves research and development tasks in the fields of production, characterisation and application of fibres, technical textiles and fibre composites. 65 employees work at the institute in cooperation projects, on industrial contracts and in teaching for the university. At the campus location, FIBRE is involved with fibre technologies and quality assurance methods. The activities on the topics of CFRP, lightweight construction and hydrogen are concentrated in the ECOMAT. Here, FIBRE operates a well-equipped technology centre for CFRP technologies as well as a modern laboratory for material science testing.
Cornelius-Edzard-Str. 15
ECOMAT
28199 Bremen

Am Biologischen Garten 2
IW3
28359 Bremen

sekretariat@faserinstitut.de
Labor: nemeth@faserinstitut.de
www.faserinstitut.de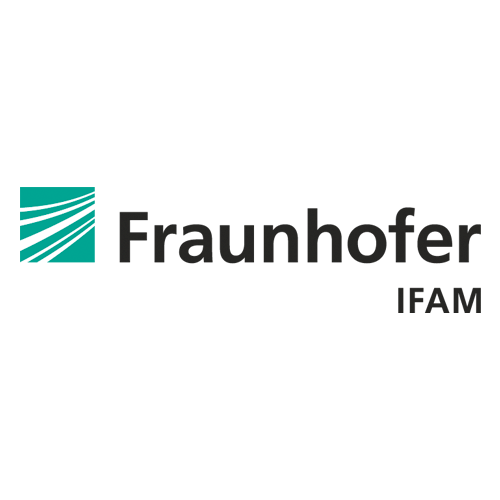 Fraunhofer Institute for Manufacturing Technology and Advanced Materials IFAM
Fraunhofer IFAM is one of Europe's most important independent research institutes in the fields of adhesive bonding technology, surfaces, shaping and functional materials. The focus is on research and development to provide our customers with reliable and application-oriented solutions. Our contract research ranges from materials to shaping and joining technology to the functionalization of surfaces and the development of complete components. Pilot productions, digital transformation, quality assurance processes and personnel qualification complete the range of our services.
Wiener Straße 12
28359 Bremen
Dr. Stefan Dieckhoff
Head of Department Adhesion and Interface Research
+49 (0)421 2246-469
stefan.dieckhoff@ifam.fraunhofer.de
www.ifam.fraunhofer.de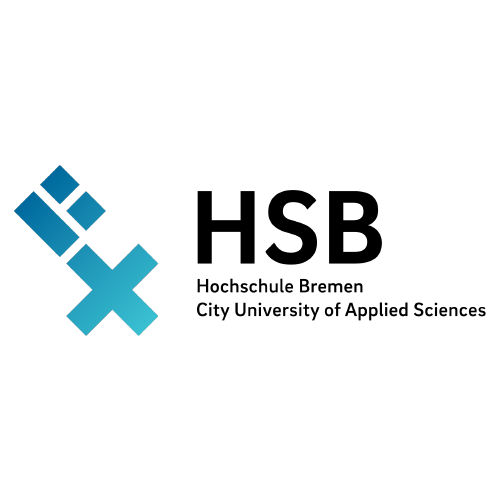 Hochschule Bremen - City University of Applied Sciences
Hochschule Bremen – City University of Applied Sciences with its practical and future-oriented teaching and research as well as its reputation for internationality is considered an indispensable location factor for the region. The graduates contribute to securing skilled workers in all fields of society. HSB combines its comprehensive competencies in the maritime as well as aerospace industry in its new location "AIR/PORT/LAB – Center for Aerospace and Maritime Systems" in Bremen's Airport-City and has been an ECOMAT partner since 2022.
Wiener Straße 12
28359 Bremen
Dr. Britta Lüder
Vice-Principal Research and Transfer
0421 5905 2023
konrektorat.f-t@hs-bremen.de
www.hs-bremen.de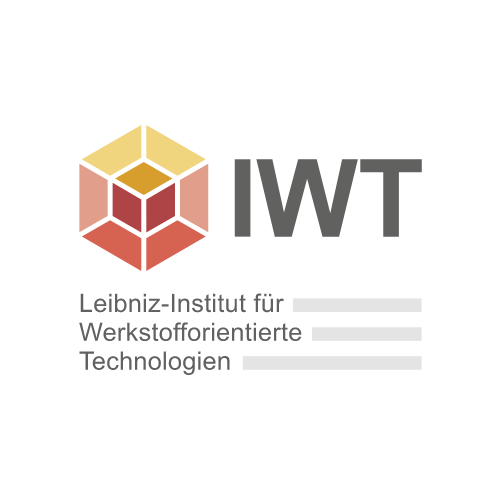 Leibniz Institute for Materials Engineering - IWT
Since 1950, research has been conducted on highly stressed metallic structural materials at the Leibniz Institute for Materials-oriented Technologies – IWT in Bremen. IWT combines the three disciplines of materials engineering/material testing, process engineering and manufacturing engineering under one roof. This interdisciplinary cooperation enables the scientists to map and research overarching issues with particular practical relevance along the entire process chain. With a view to new materials, innovative processes and optimized components, the IWT is dedicated, among other things, to the research foci of additive manufacturing and hydrogen technologies.
Badgasteiner Str. 3
28359 Bremen
Chairman of the IWT Board of Directors / Director of MPA Bremen:
Prof. Dr.-Ing. habil. Rainer Fechte-Heinen
0421-218-51 301
fechte@iwt-bremen.de

Head of Lightweight Materials:
Dr.-Ing. Anastasiya Tönjes
0421-218-51 491
toenjes@iwt-bremen.de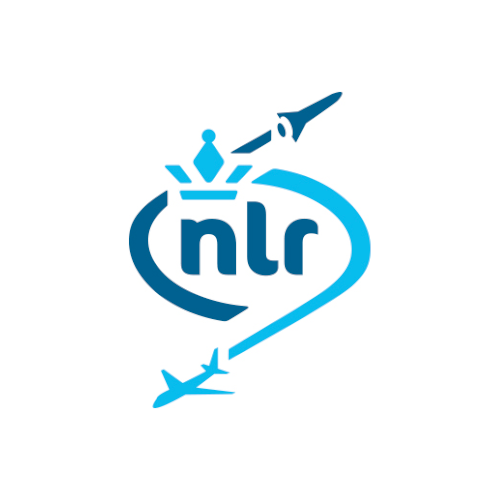 Leibniz Institute for Materials Engineering - IWT
Royal NLR operates as an objective and independent research centre, working with its partners towards a better world tomorrow. As part of that, NLR offers innovative solutions and technical expertise, creating a strong competitive position for the commercial sector.
NLR has been a centre of expertise for over a century now, with a deep-seated desire to keep innovating. It is an organisation that works to achieve sustainable, safe, efficient and effective aerospace operations.
The combination of in-depth insights into customers' needs, multidisciplinary expertise and state-of-the-art research facilities makes rapid innovation possible. Both domestically and abroad, NLR plays a pivotal role between science, the commercial sector and governmental authorities, bridging the gap between fundamental research and practical applications. Additionally, NLR is one of the large technological institutes (GTIs) that have been collaborating over a decade in the Netherlands on applied research united in the TO2 federation.
From its main offices in Amsterdam and Marknesse plus two satellite offices, NLR helps to create a safe and sustainable society. It works with partners on numerous programmes in both civil aviation and defence, including work on complex composite structures for commercial aircraft and on goal-oriented use of the F-35 fighter. Additionally, NLR helps to achieve both Dutch and European goals and climate objectives in line with the Luchtvaartnota (Aviation Policy Document), the European Green Deal and Flightpath 2050, and by participating in programs such as the Dutch 'Luchtvaart in Transitie', Clean Aviation, Clean Hydrogen, and SESAR.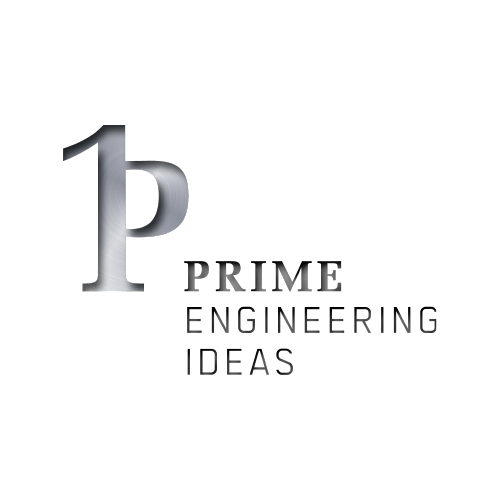 PRIME aerostructures GmbH
PRIME aerostructures is a leading Austrian company for the development, design and analysis of aerospace and aircraft structures. Because of their know-how, experience and dedication, PRIME has proven a reliable partner to companies in a variety of sectors. PRIME stands for engineering ideas that achieve customer satisfaction – on time and with a focus on cost and quality. PRIME aerostructures is accredited partner of Dassault Systèmes providing 3DEXPERIENCE software solutions, which are also used in their daily work.
Cornelius Edzard Straße 15
28199 Bremen
Testia
Testia is an Airbus company with global presence, specialised in aerostructure inspections and integrity and aerospace non-destructive testing.
With a unique range of NDT products and services, Testia is the end-to-end aerospace NDT provider. It offers a broad range of NDT and quality inspection equipment for quick and efficient analysis of structures, components and assembly. Testia also trains and qualifies personnel in all NDT methods, at all qualification levels, as well as provide inspections, consultancy and engineering services.
Cornelius Edzard Straße 15
28199 Bremen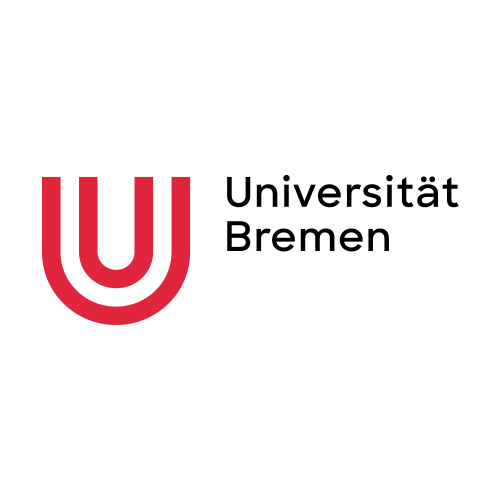 University of Bremen
Top-performing, diverse, reform-minded, and cooperative – that about sums up the University of Bremen. Around 23,000 people learn, teach, research, and work on its campus. Their goal is to contribute to the advancement of society. With well over 100 degree programs, the range of subjects offered is broad. As one of Europe's leading research universities, it maintains close cooperation institutes worldwide. The university's competence and dynamism have attracted numerous companies to settle in the technology park: an important national location for innovation – with the University of Bremen at its heart.
Bibliothekstraße 1
28359 Bremen
+49 421 218-1
University of Bremen
University Communication and Marketing (COMMA)
+49 421 218-60150
presse@uni-bremen.de
WeserCAD
WeserCAD is a company for engineering and CAD services, specializing in design and development. In addition, we have established ourselves in the areas of 3D scanning as well as reverse engineering. We will support you in your design projects, whether through selective support or by assuming responsibility for the entire project. We are represented in the industries of shipbuilding, automotive, aviation and space, mechanical and plant engineering, special engineering and power plant construction / nuclear safety.
Rigaer Straße 1
28217 Bremen
Michel Petkovic
CEO
mailto:mpetkovic@wesercad.de
www.wesercad.de